News
---
2015-10-16
JOSHUA ABRAMS MUSIC FOR LIFE ITSELF & THE INTERRUPTERS RELEASED TODAY
---
2015-09-10
marc masters interviews joshua abrams about magnetoception for pitchfork's the out door. drag city releases automaginary, a collaborative album by abrams's natural information society & bitchin bajas.
---
2015-09-04
mojo gives magnetoception four stars + reviews from bull tongue review & the free jazz collective.
---
2015-06-16
feeling some memories of the road & the great artists i have traveled with. i took the photo of sunny & bobby few on a bus ride in france 2007, 2014 lunch at l'express photo taken by the waiter.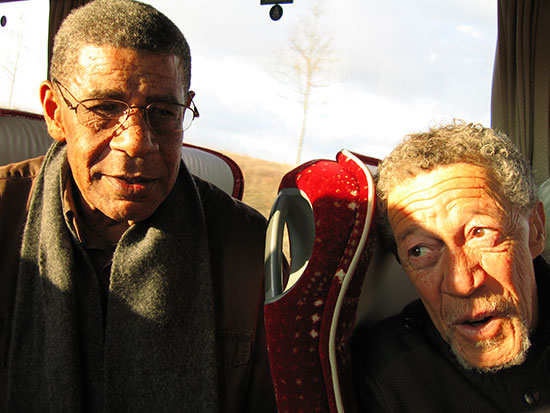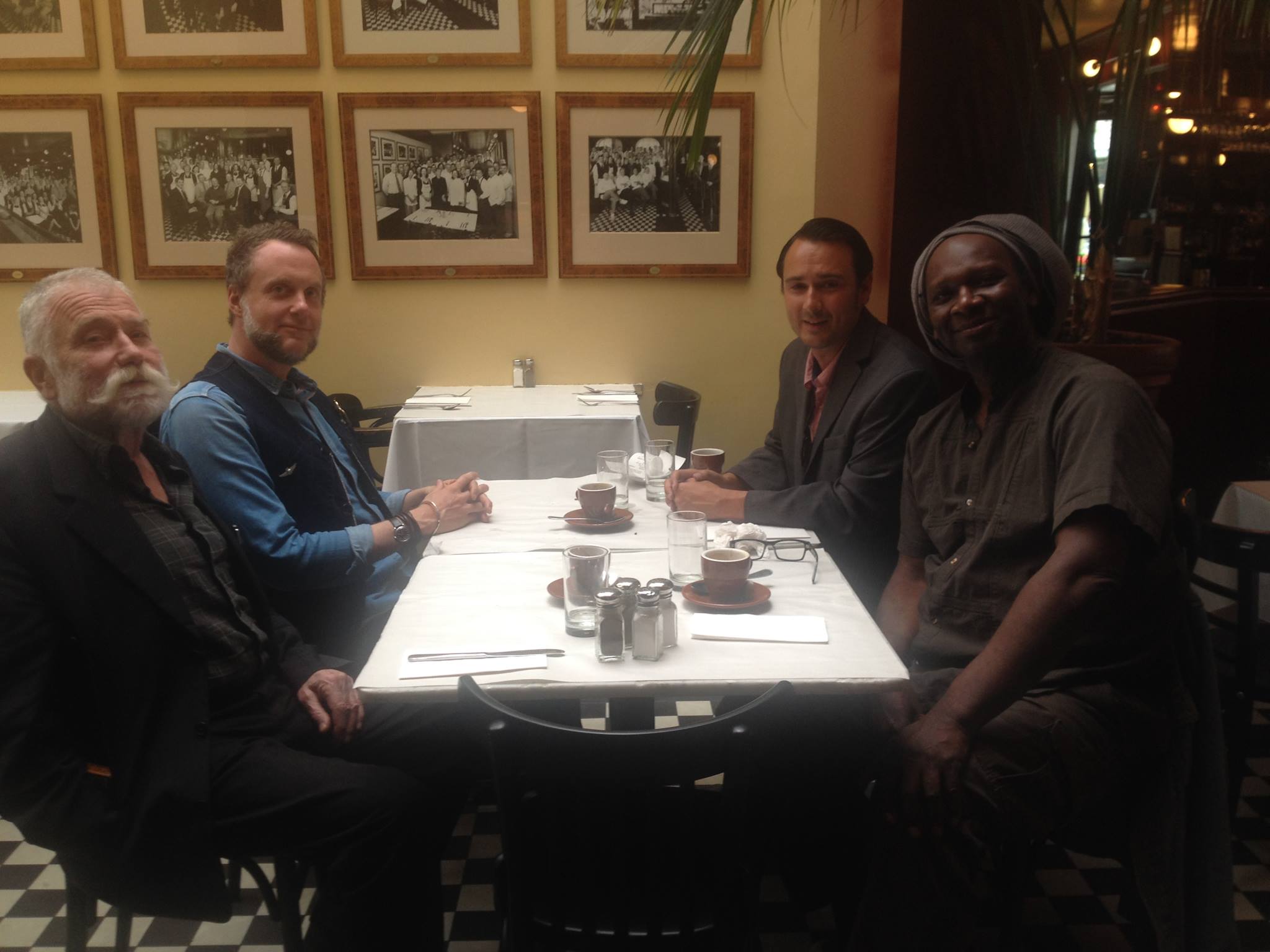 ---