News
2014-06-05
JUNE 2014 CONCERTS JOSHUA ABRAMS

09 VI chicago millennium park jay pritzker pavillion natural information society (abrams, alvarado, avery, boye, kelly, rosaly) double bill with omar souleyman
21 VI northampton christian science society natural information society (abrams, alvarado, c. taylor)
22 VI brooklyn baby's all right natural information society (abrams, alvarado, c. taylor)
24 VI new york david rubenstein atrium lincoln center abrams sound in light consortium (abrams, ari brown, ho bynum, sanchez, c. taylor)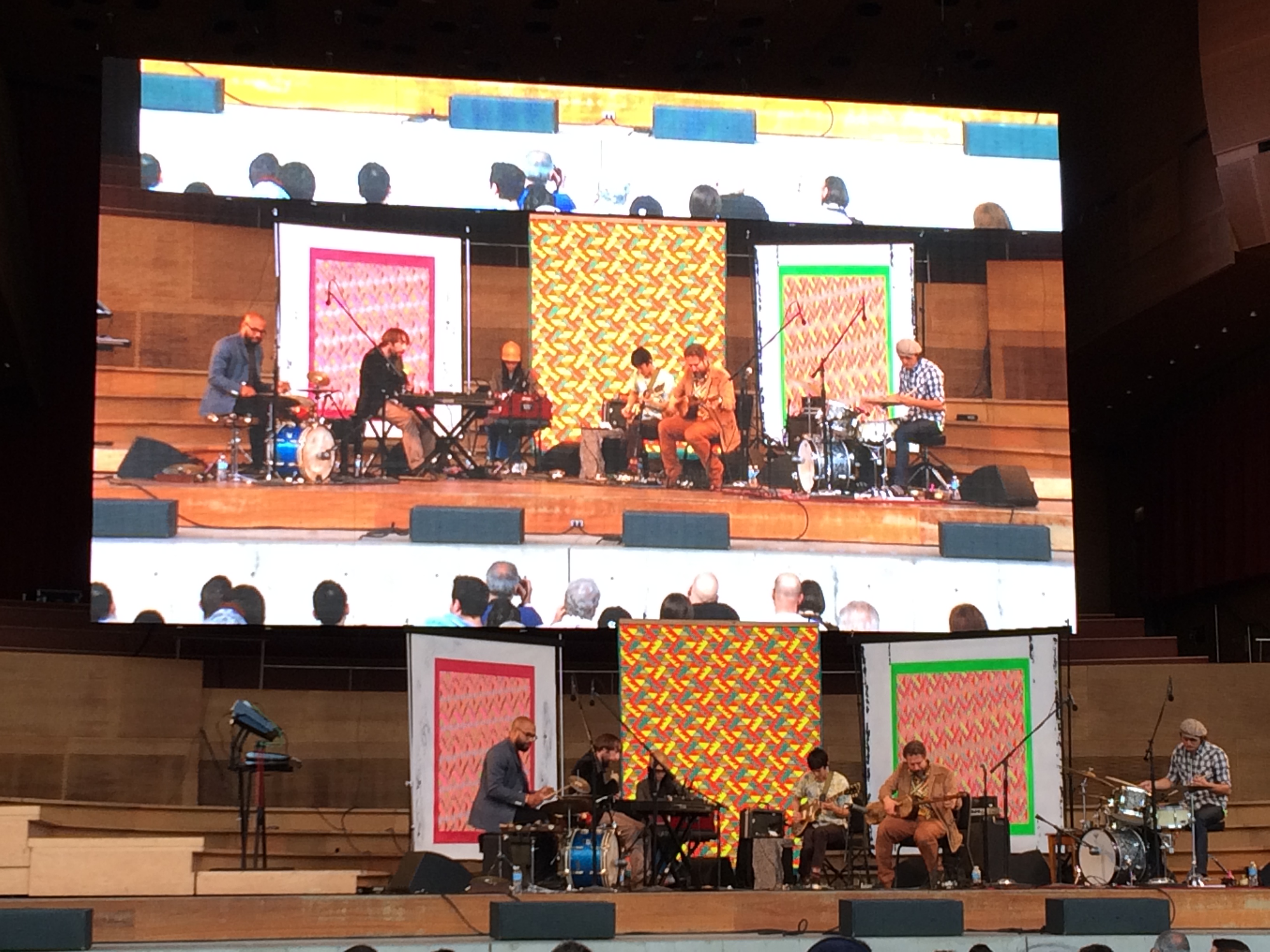 ---
2014-05-11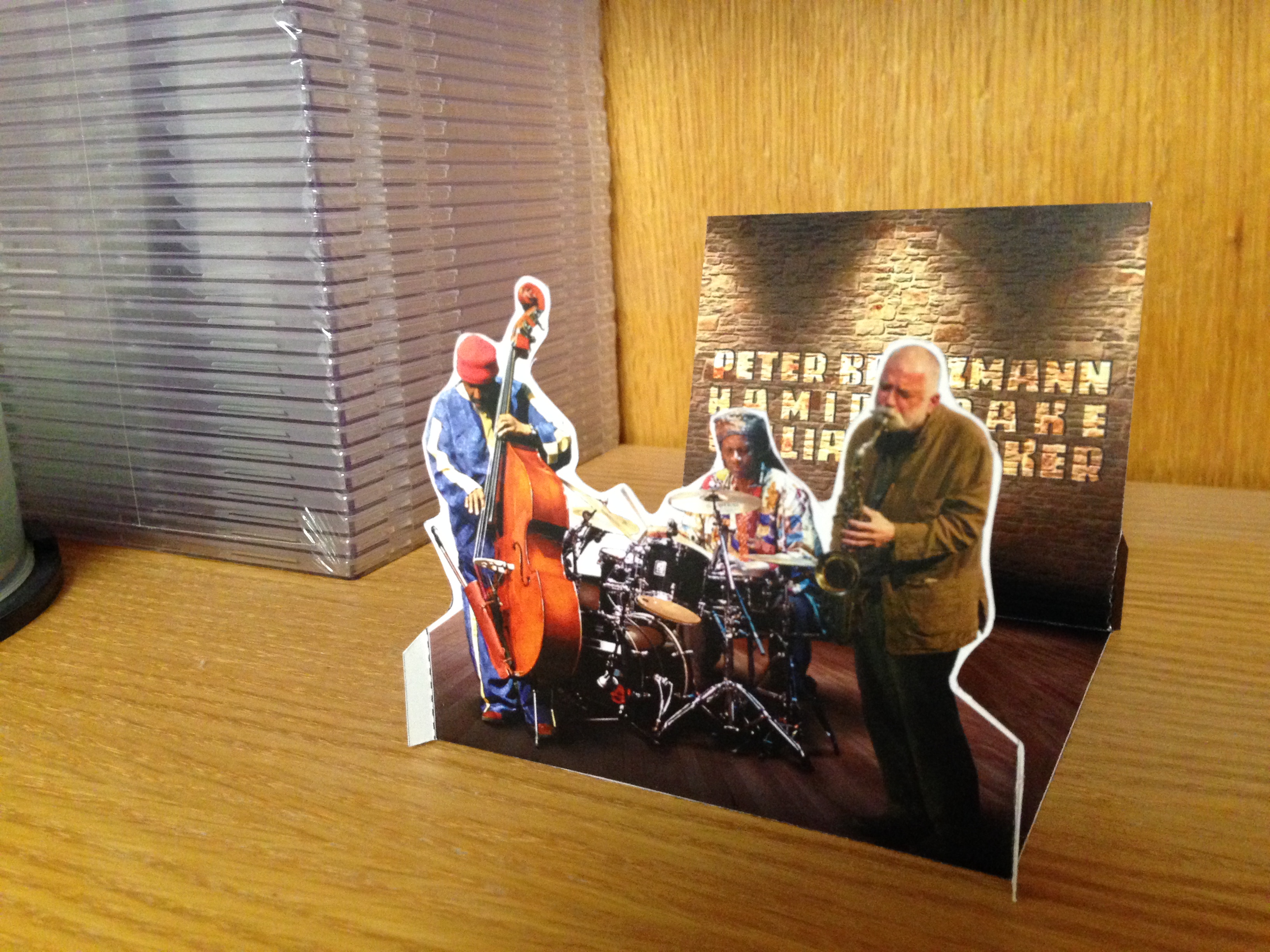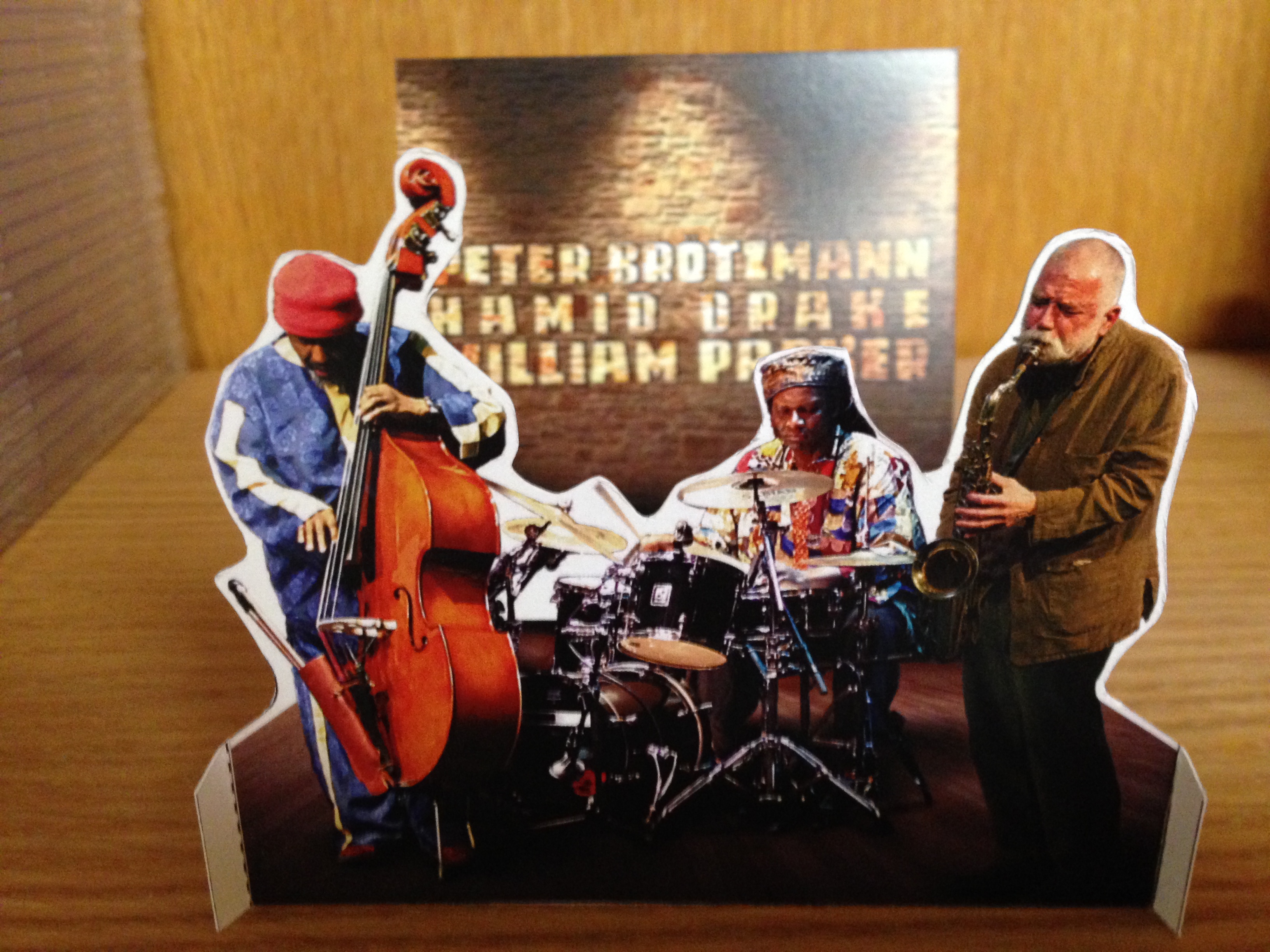 transforming tickets for 01 VI orlando concert. art by jim ivy, thanks to civic minded 5!
---
2014-03-25
JUNE 2014 BRÖTZMANN / DRAKE / PARKER TRIO NORTH AMERICAN TOUR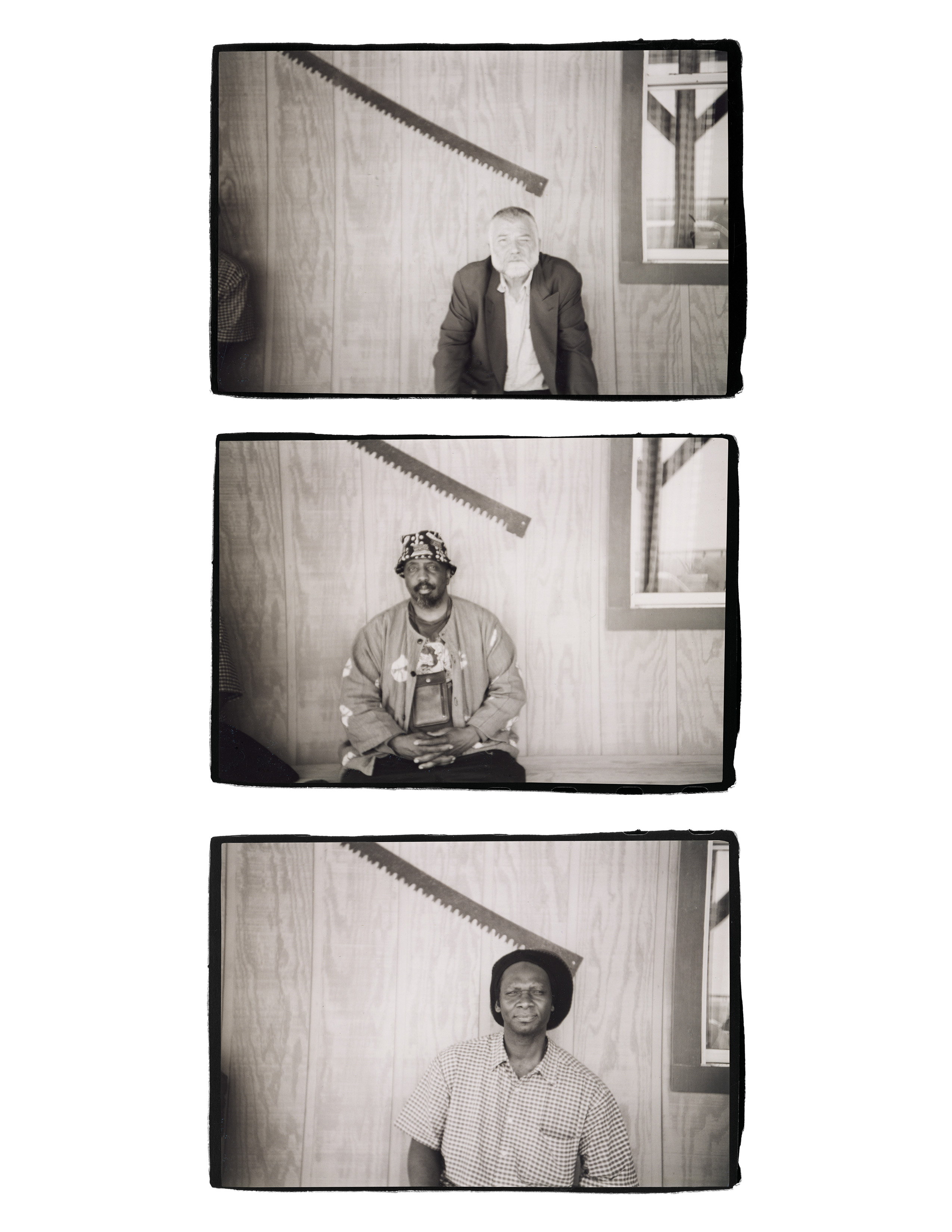 30 V philadelphia german society of pennsylvania brötzmann solo

31 V baltimore the windup space

01 VI orlando timucua white house

03 VI austin the north door

04 VI st. louis lemp neighborhood arts center

05 VI de pere luna coffee

06 VI chicago constellation

07 VI louisville dreamland

08 VI buffalo hallwalls

10 VI montreal suoni per il popolo

12 VI nyc vision festival
---
2014-03-17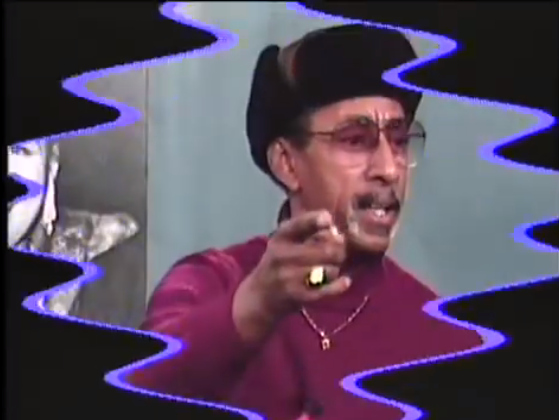 ---
2014-02-22
JOSHUA ABRAMS NATURAL INFORMATION SOCIETY CONCERTS
with lisa alvarado, mikel avery, ben boye, emmett kelly, frank rosaly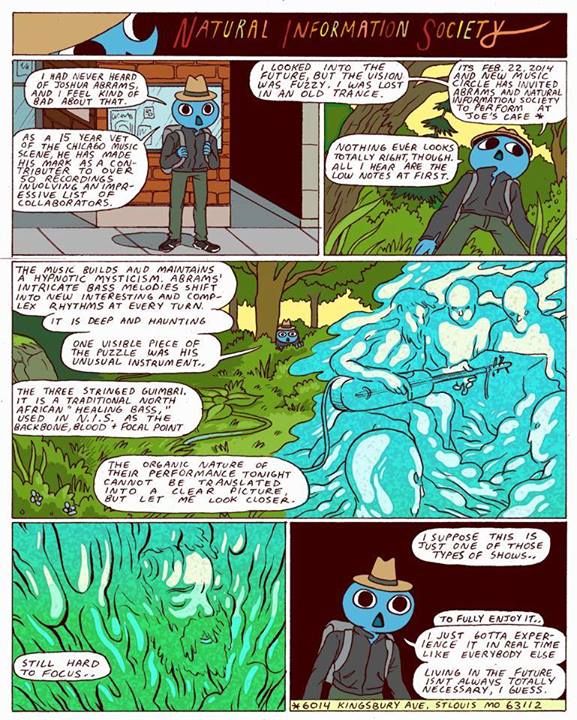 curtis tinsley/eleven magazine
21 II urbana krannert center for the performing arts
22 II st. louis joe's cafe
27 II chicago constellation
biill siegel's documentary the trials of muhammad ali, music by joshua abrams, shows 14 IV on PBS independent lens.
---