News
2014-03-25
JUNE 2014 BRÖTZMANN / DRAKE / PARKER TRIO NORTH AMERICAN TOUR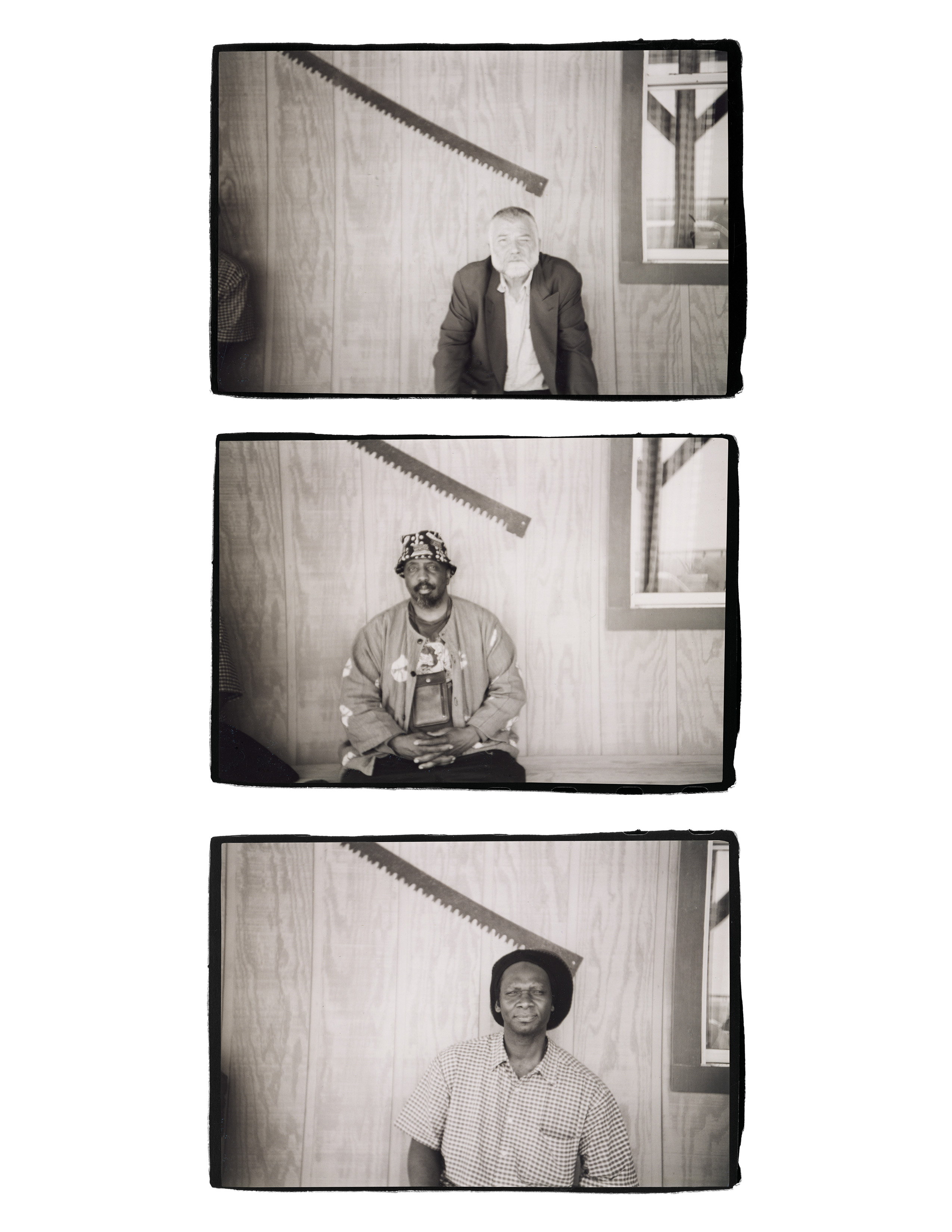 30 V philadelphia german society of pennsylvania brötzmann solo

31 V baltimore the windup space

01 VI orlando timucua white house

03 VI austin the north door

04 VI st. louis lemp neighborhood arts center

05 VI de pere luna coffee

06 VI chicago constellation

07 VI louisville dreamland

08 VI buffalo hallwalls

10 VI montreal suoni per il popolo

12 VI nyc vision festival
---
2014-03-17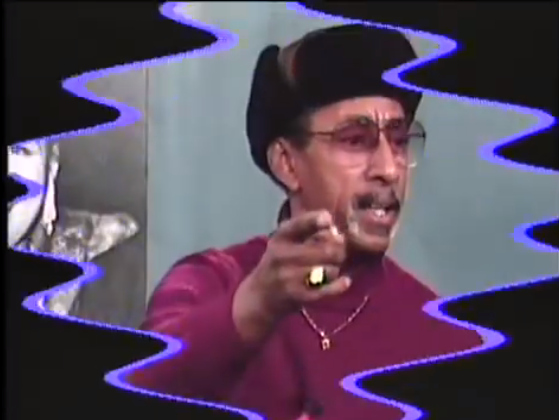 ---
2014-02-22
JOSHUA ABRAMS NATURAL INFORMATION SOCIETY CONCERTS
with lisa alvarado, mikel avery, ben boye, emmett kelly, frank rosaly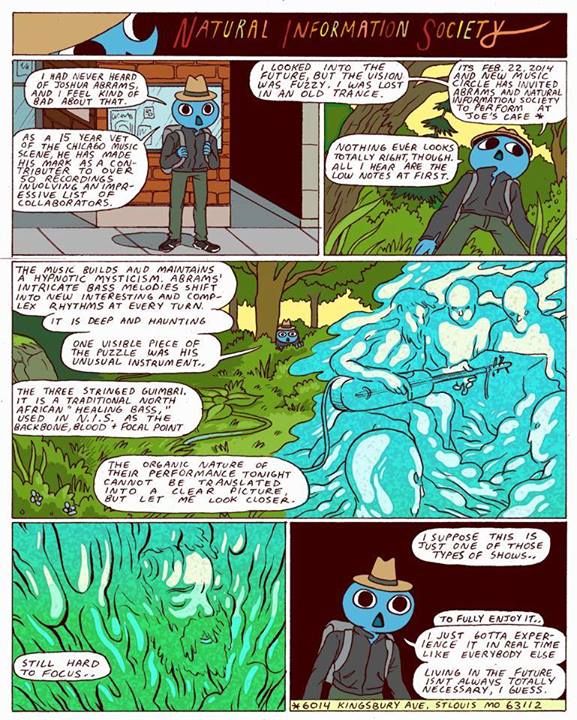 curtis tinsley/eleven magazine
21 II urbana krannert center for the performing arts
22 II st. louis joe's cafe
27 II chicago constellation
biill siegel's documentary the trials of muhammad ali, music by joshua abrams, shows 14 IV on PBS independent lens.
---
2014-02-14
best 2014 regards from eremite records. just back from LA where eremite recorded a solo guitar session by major present age dude of the instrument jeff parker. the parker record is part of eremite's uptempo 2014 release program that includes a double LP of new recordings by joshua abrams natural information society, CD reissues with additional material of abrams natural information & represencing, an archive release by TEST, historical reissues by archimedes badkar & byron morris, & a new LP on the brö label by brötzmann / adasiewicz duo. in the meantime, much love & respect for the john lewis show. excerpts of this wonderful '80s cable access madness can be seen here, lewis is selling DVD(r)s of entire episodes at milesaheadinc.com. the show's guest list is a veritable roll call of jazz genius, & it is the only american television appearance ever by more than a few of them (check that out). dynamic & prolific host john lewis, & ron jefferson, who came all the way from california to co-host, have been the only guys in my head for days now & i can't recommend that inner experience highly enough. a total groove, pure original jazz culture gold!

on a final heavy note, eremite grieves the passing of roy campbell jr.. friend & touring companion, reliable dude, one of the great trumpet & brass players in the music. if you happen to be in new york city on 26 february, there's a big concert at roulette celebrating roy. roy campbell jr., thanks for everything.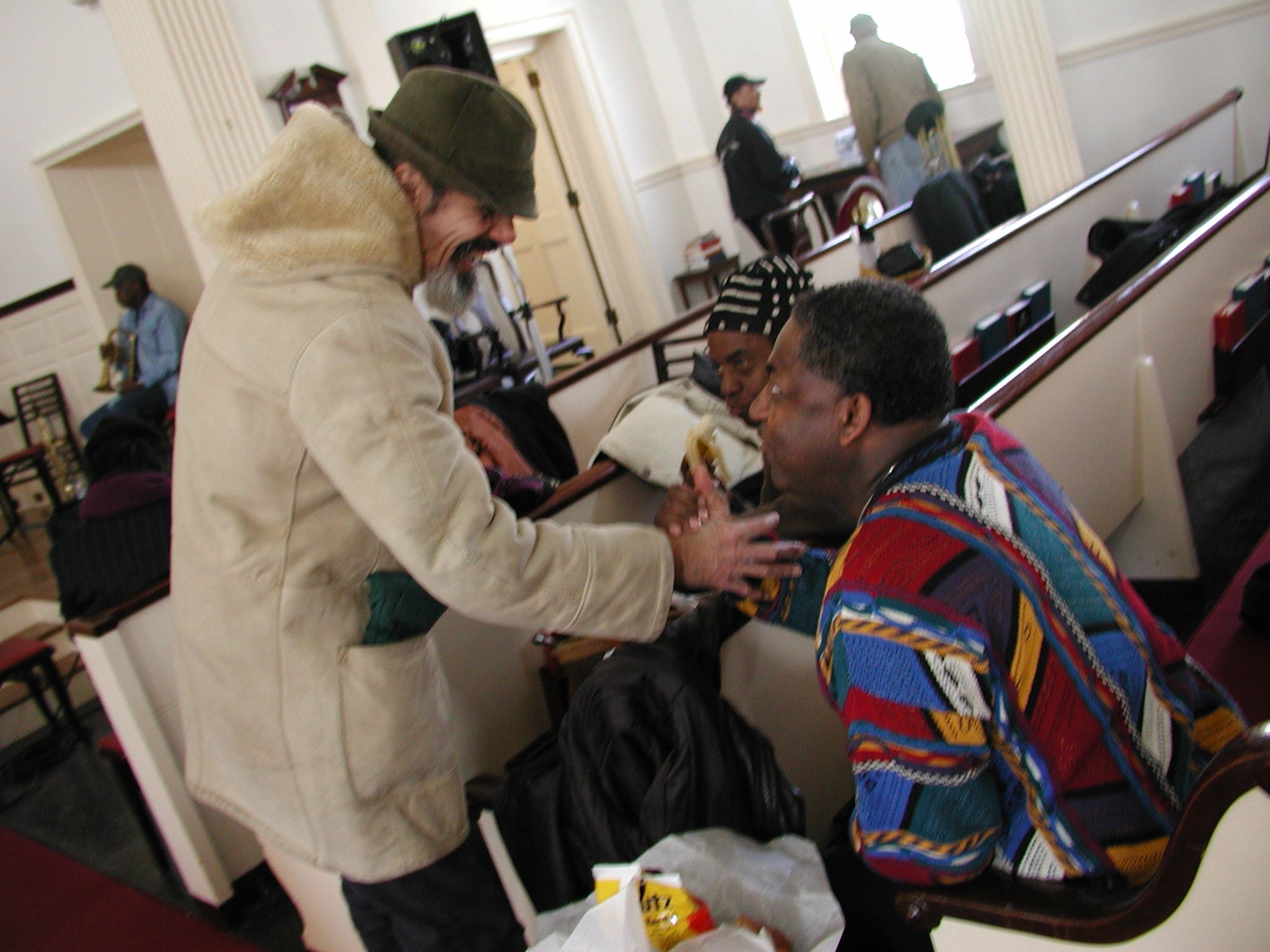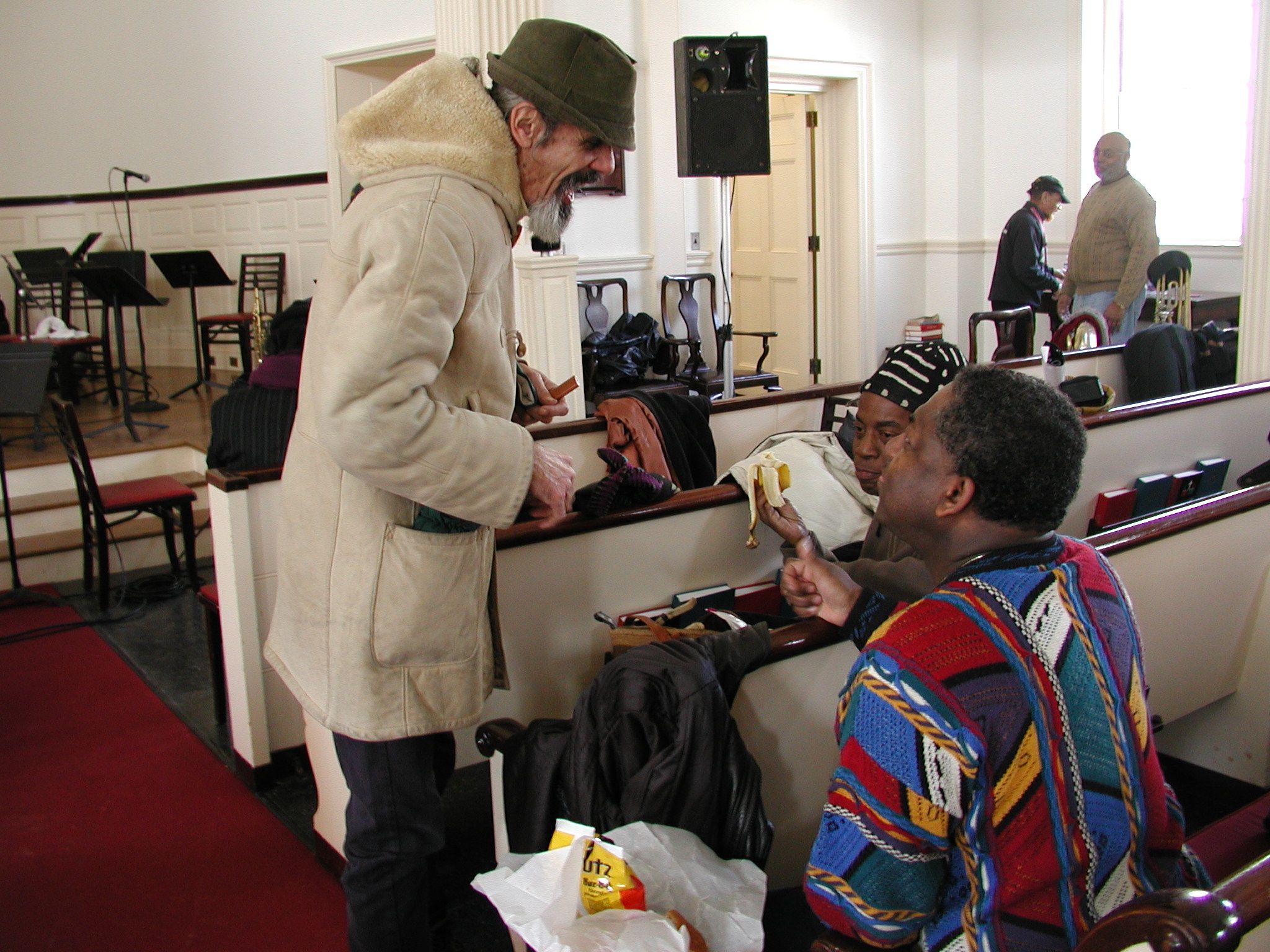 photos pete gershon, helen hills hills church, northampton ma 2003
---
2013-10-31
NOVEMBER 2013 RARE BRÖTZMANN WEST / WEST COAST NORTH AMERICAN CONCERTS
with paal nilssen-love or jason adasiewicz
13 XI san francisco center for new music duo with paal n-l
14 XI santa cruz kuumbwa jazz duo with paal n-l
15 XI oakland duende duo with paal n-l
16 XI seattle earshot jazz festival duo with paal n-l
17 XI portland portland creative music guild duo with paal n-l
21 XI albuquerque the outpost duo with adasiewicz
23 XI edmonton yardbird suite duo with adasiewicz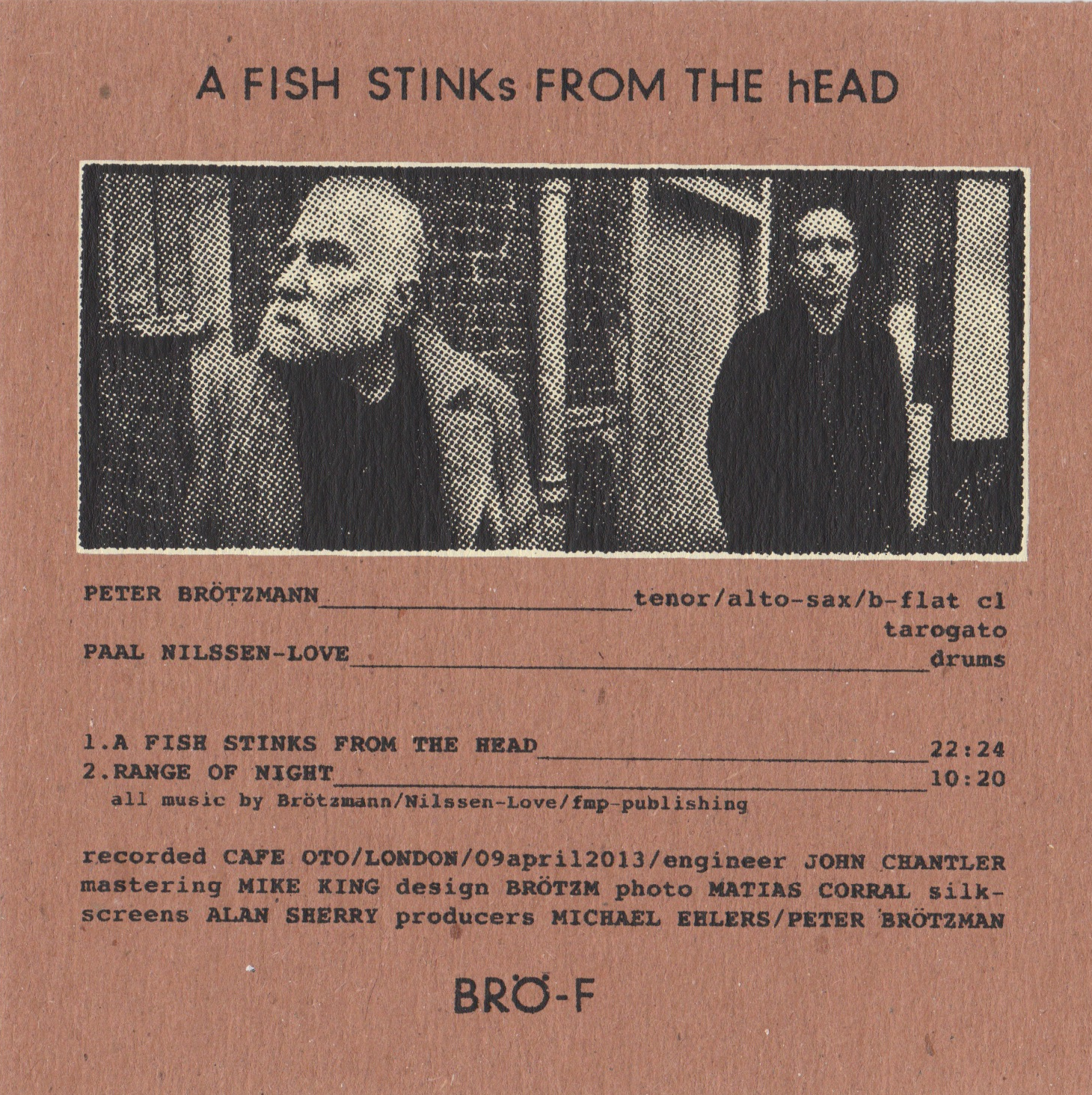 ---