News
---
2012-11-11
sun ra - albqrq NM airport march 1981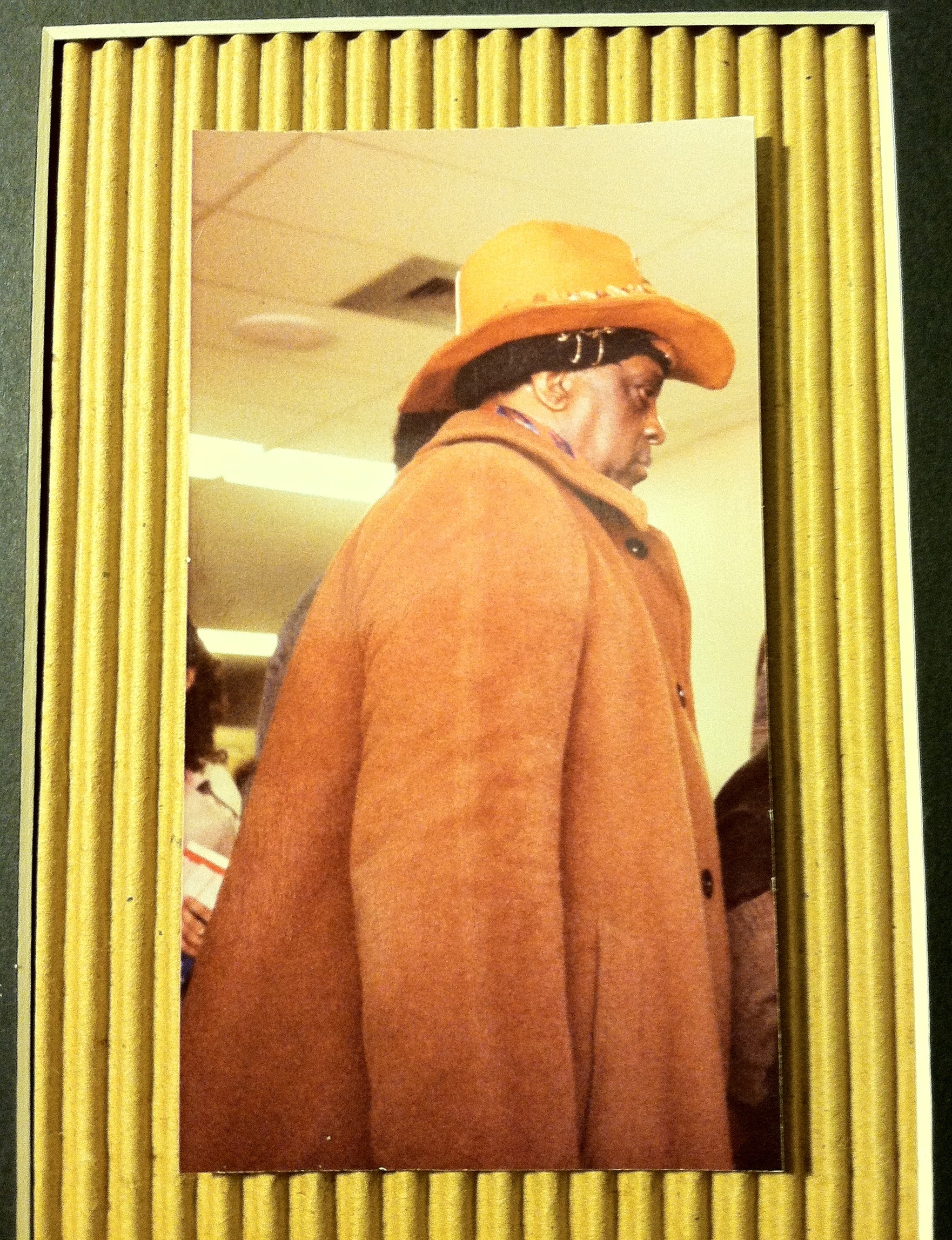 photo tom guralnick
---
2012-10-16
eremite recording artist joshua abrams profiled in pitchfork's the out door & abrams new eremite album represencing reviewed in the new york times.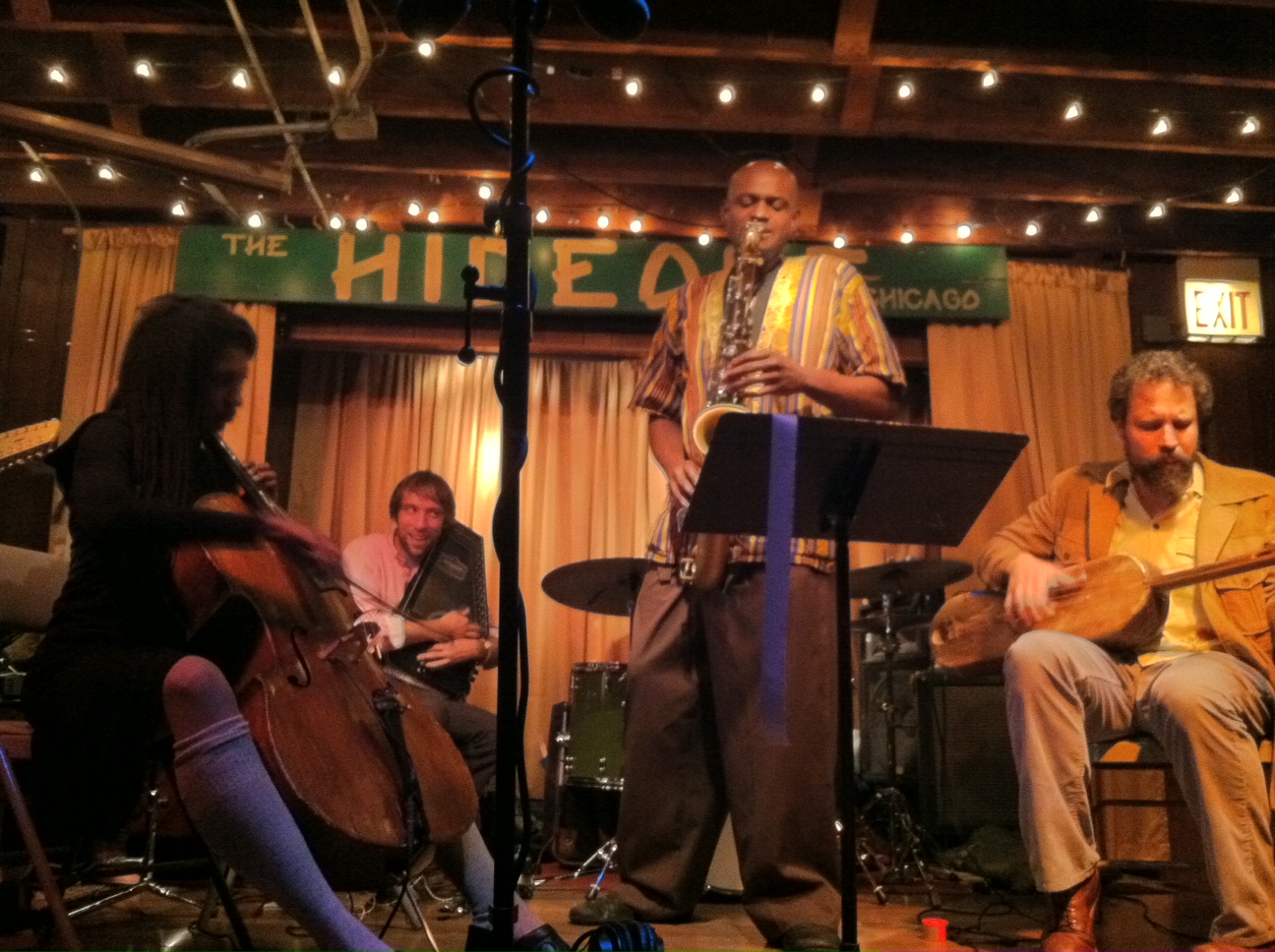 abrams & his natural information society burned it to the ground at 10 october hideout record release concert for represencing & at the wire magazine's adventures in modern music festival. november california tour dates with cairo gang coming together, thus far
12 XI santa cruz, the crepe place, 1134 soquel ave.
13 XI venice, delmonte speakeasy, 52 windward ave.
15 XI san francisco, brick & mortar, 1710 mission st.
16 XI grass valley, nevada city, haven underground, 226 broad st.
17 XI, big sur, henry miller library
---
2012-09-25
"while early minimalists like steve reich and philip glass borrowed from the music of other cultures, it never breathed as easily as on represencing." check out bill meyer's review in the october issue of the wire here, & peter margasak's chicago reader preview of two upcoming chicago performances by joshua abrams natural information society, including represencing release concert!
after a super-burning brötzmann/adasiewicz tour mail order operations once more resume! represencing & going all fancy orders shipping all week.
---
2012-09-21
BRÖTZMANN / ADASIEWICZ SEPTEMBER 2012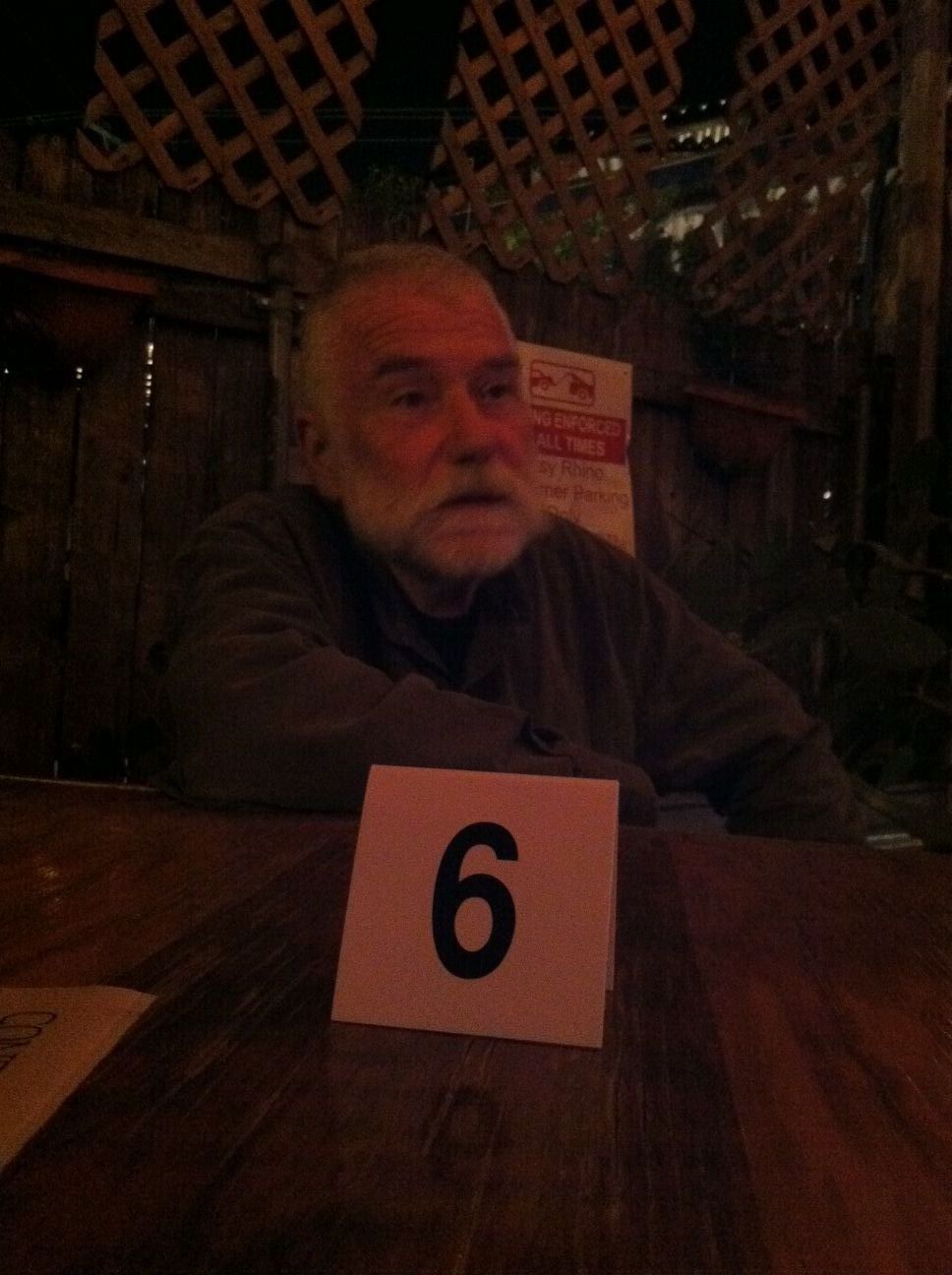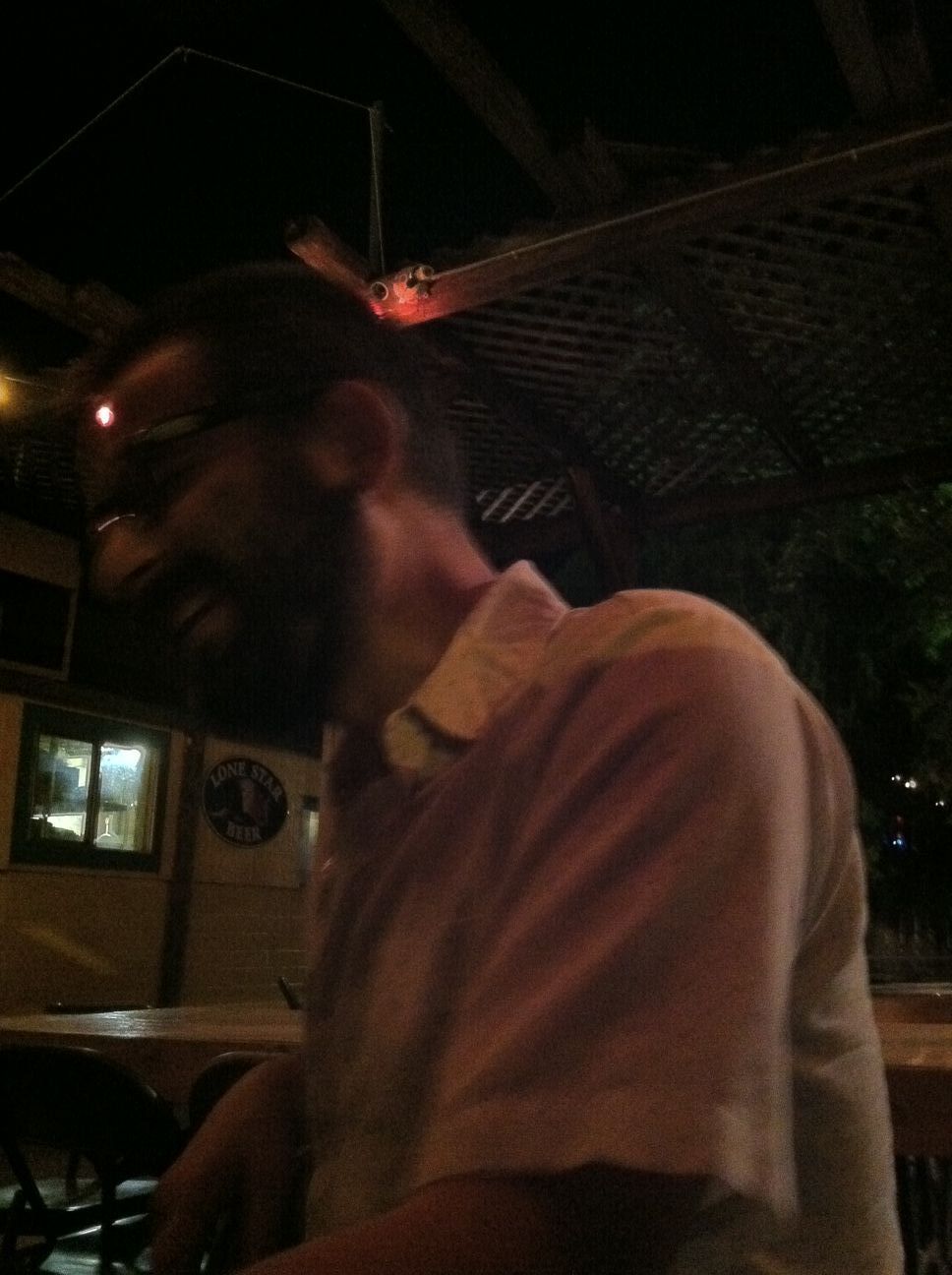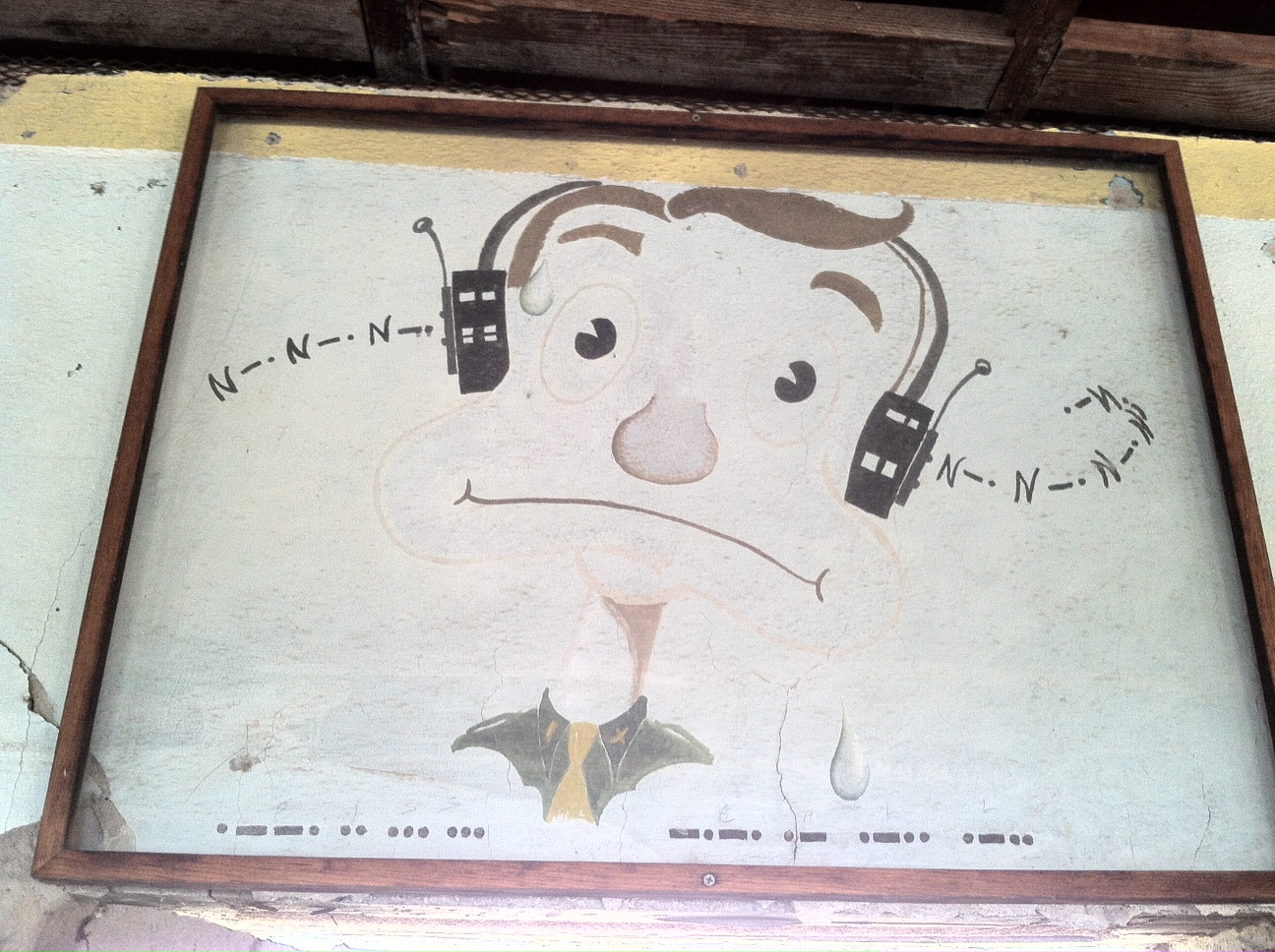 ---