News
2012-09-20
photos from the 18 september brötzmann/adasiewicz concert in marfa, texas. thanks to ballroom marfa! + enjoyable observations about the concert (that make up for the rather crazed fact-checking errors) from the big bend sentinel.
---
2012-09-08
BRÖTZMANN / ADASIEWICZ

new york times review of 5 september LPR concert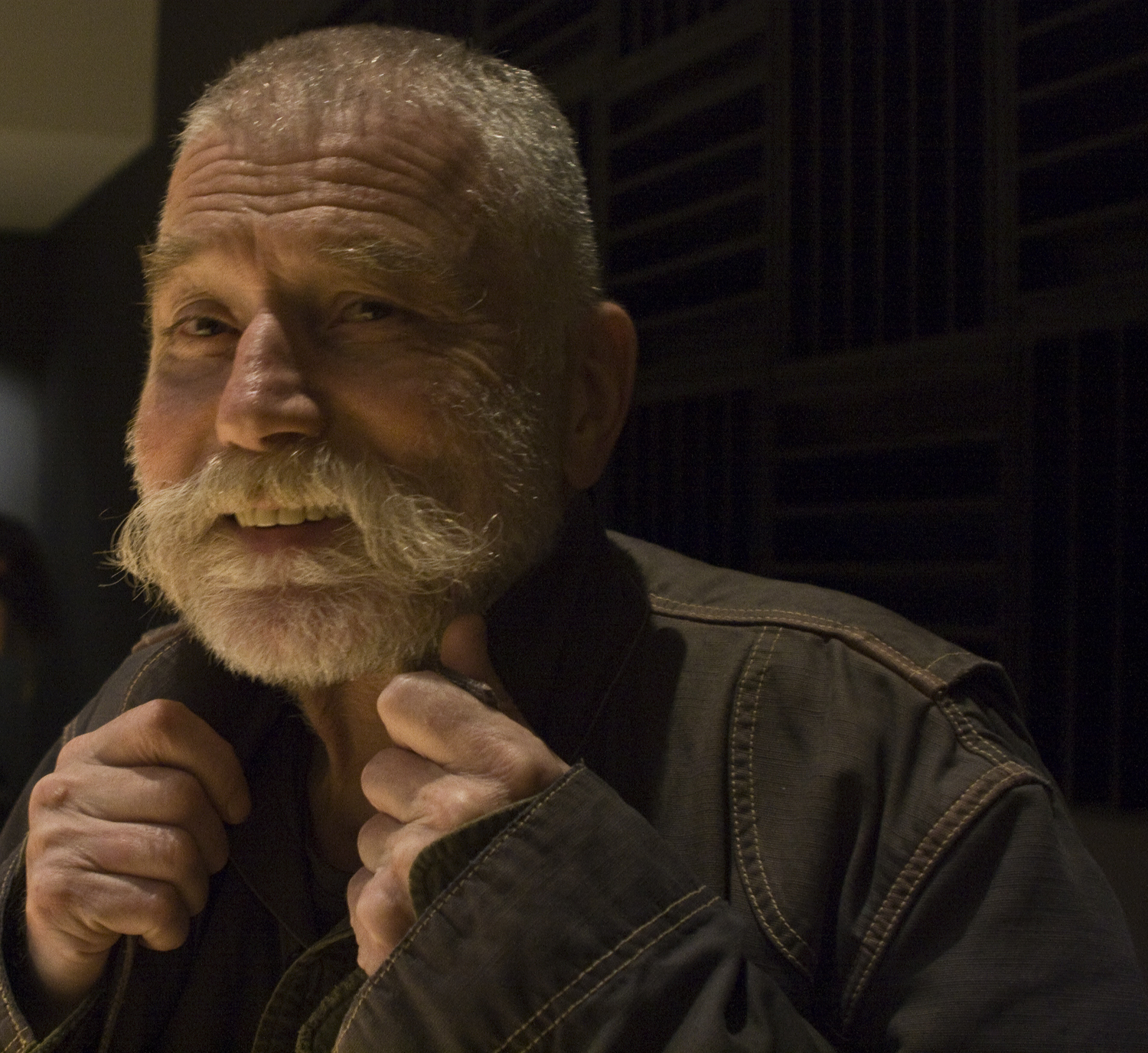 photo Irene Haupt
---
2012-08-30
YOUR PAL HERE, THE DRUMMER, TOM BRUNO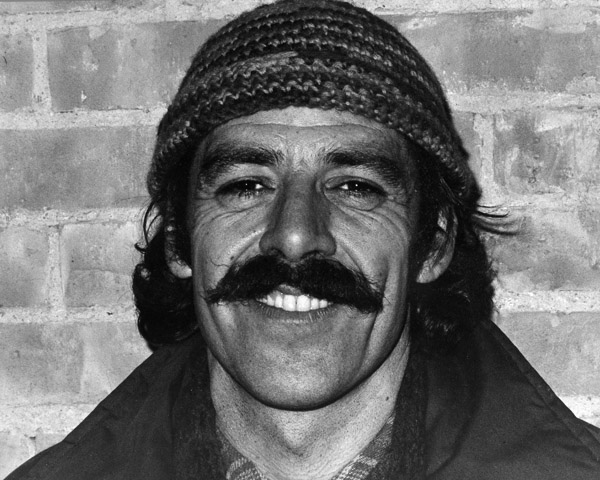 It's with a heavy heart that i report the passing of tom bruno, drummer in TEST & such storied loft era enterprises as the new york city artists' collective & 501 canal collective. tom was a soulful & articulate musician, & as those who knew him will attest, a humble & inspirational dude. for me personally tom's positive vibes & generous humor were crucial to surviving the fantastic grueling dreams that were the '98 & '99 TEST tours. as i listen to his inimitable pressurized rolling sound on the kit & remember his extraordinary dedication to jazz music i am touched by a great life. to borrow one of his many memorable expressions, he was "always coming from the love side." condolences to ellen christi & to the musicians who made the journey with him. tom bruno, 1937-2012 (photo by michael wilderman, 1974).

as a footnote, a couple months ago eremite & TEST agreed to the release of TEST's 1999 performance at the velvet lounge in chicago. ETA for that is early 2013.
---
2012-08-10
BRÖTZMANN / ADASIEWICZ DUO SEPTEMBER 2012 N. AMERICAN TOUR
04 IX philadelphia, international house, 3701 chestnut st.
double bill with chris corsano/bill orcutt duo

05 IX new york city, le poisson rouge, 158 bleeker st.
double bill with joshua abrams natural information society featuring chad taylor
06 IX amherst, bezanson recital hall, fine arts center, umass amherst
07 IX buffalo, burchfield penney art center, 1300 elmwood ave.

08 IX guelph jazz festival, guelph youth music centre

09 IX delaware, ohio wesleyan university, jemison auditorium in sanborn hall

10 IX lexington, embrace church (epworth campus), 1015 n. limestone

12 IX chicago, the hideout, 1354 w. wabansia ave.

13 IX milwaukee, the sugar maple, 441 e. lincoln ave.

14 IX de pere, luna coffee, 330 main ave.

15 IX chicago, elastic, 2830 n. milwaukee
quartet with joshua abrams & hamid drake
18 IX marfa, crowley theater
21 IX austin, venue TBA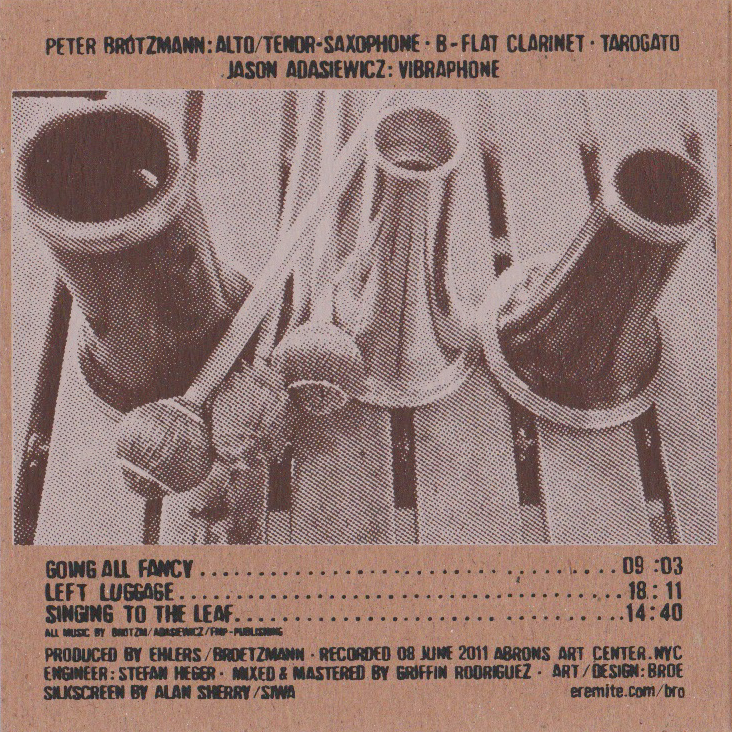 ---
---