News
2012-07-03
LIKE THE INDIAN, THE BUFFALO, LIKE YELLOWSTONE NATIONAL PARK (whalen)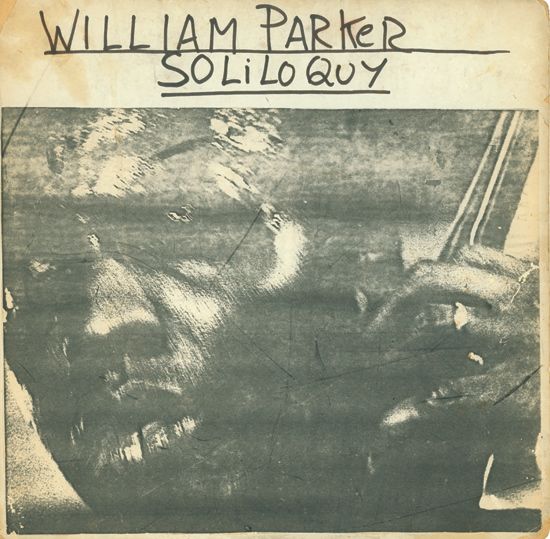 The lithuania-based NO BUSINESS records has just released the six-CD boxed set Centering: William Parker Unreleased Early Recordings 1976-1987. it's one of the finest independently-produced jazz archival sets i've seen, focused on one of the most important musicians of our time.

in 1979 parker founded centering records to release his first record, through acceptance of the mystery peace (the CD reissue with bonus material is available here via eremite). parker produced numerous additional sessions for centering, even printing album covers for two of them, before the scene's harsh economic conditions slowed him down. parker: "when my father died i didn't have $1.50 to go to the bronx. I had to take these BYG records & sell them to get money for carfare to the bronx."
what would have been his first solo bass record, soliloquy, is presumed lost forever (dig that cover!) but three other sessions intended for centering plus three more discs of unreleased sessions by different parker ensembles debut here. the set includes a 66 page book mind-blowingly illustrated with period photographs & ephemera, a lengthy & illuminating interview with parker & an essay by jazz scholar ed hazell that is as thoroughly researched & perceptive a contextualization as we have on parker's work.

eremite was involved in an earlier unconsummated effort to release some of these materials so it's especially gratifying to see this project realized so magnificently. big kudos to danas mikailionis at no business, ed hazell, & especially to parker himself for bringing these materials to light. fittingly, parker continues to release material on centering. centering's new release, parker's essence of ellington, showcases what promises to be one of the more resplendent & vital jazz repertory project of the coming years. free jazz in triumph!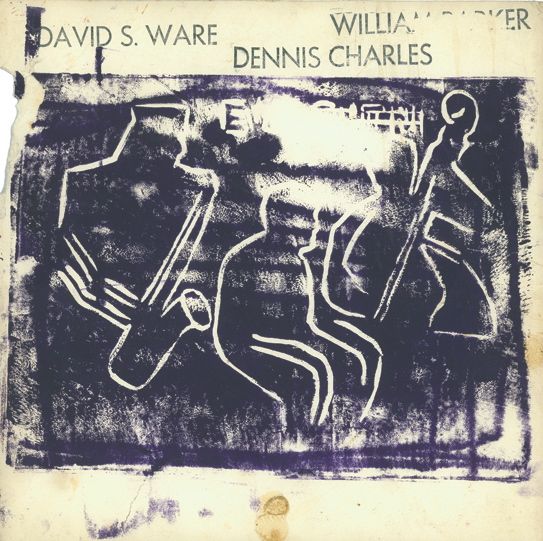 ---
2012-05-18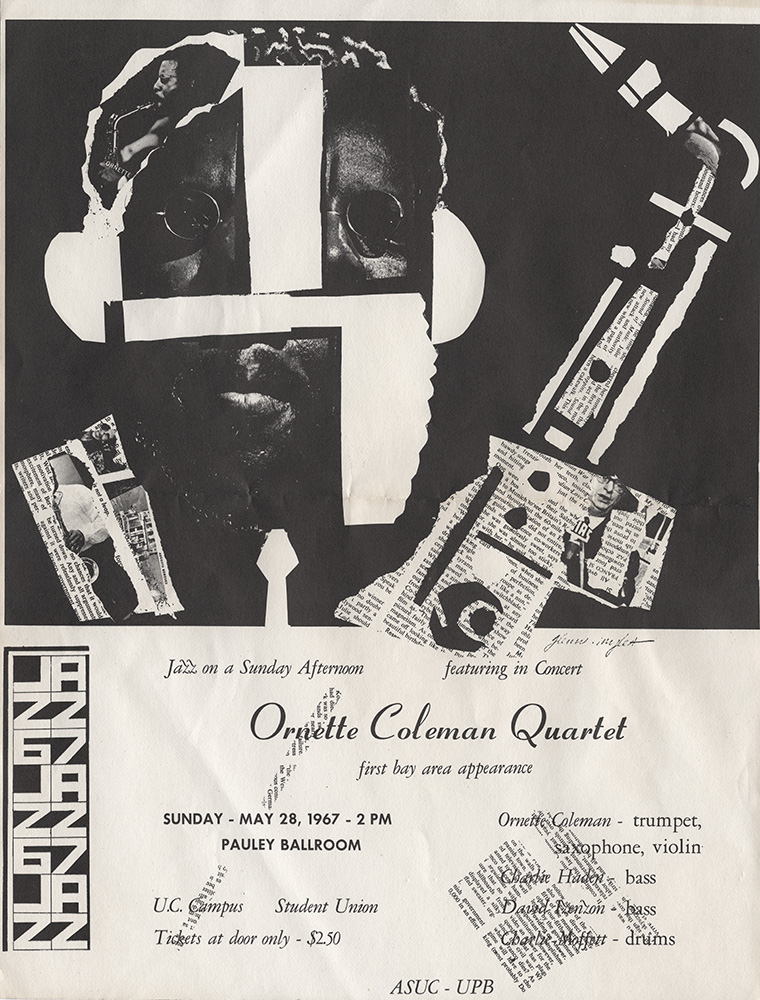 thanks to chris veltri at groove merchant for this madness. visit groove merchant at 687 haight street, san fran.
---
2012-04-17
BIG WISHES TO HAN BENNINK, BORN TODAY 1942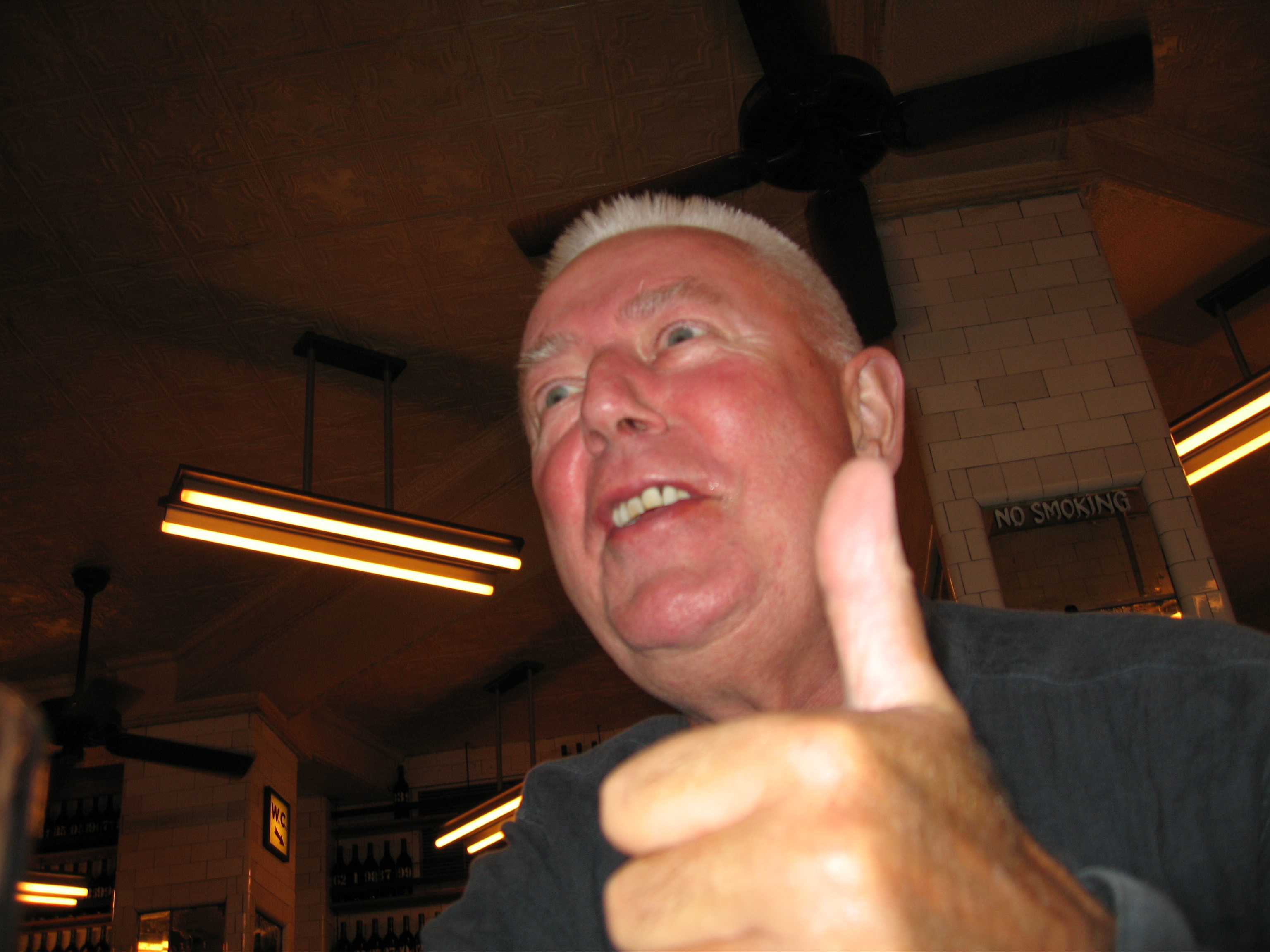 bennink digging the milk at schiller's liquor bar 2006
---
2012-03-25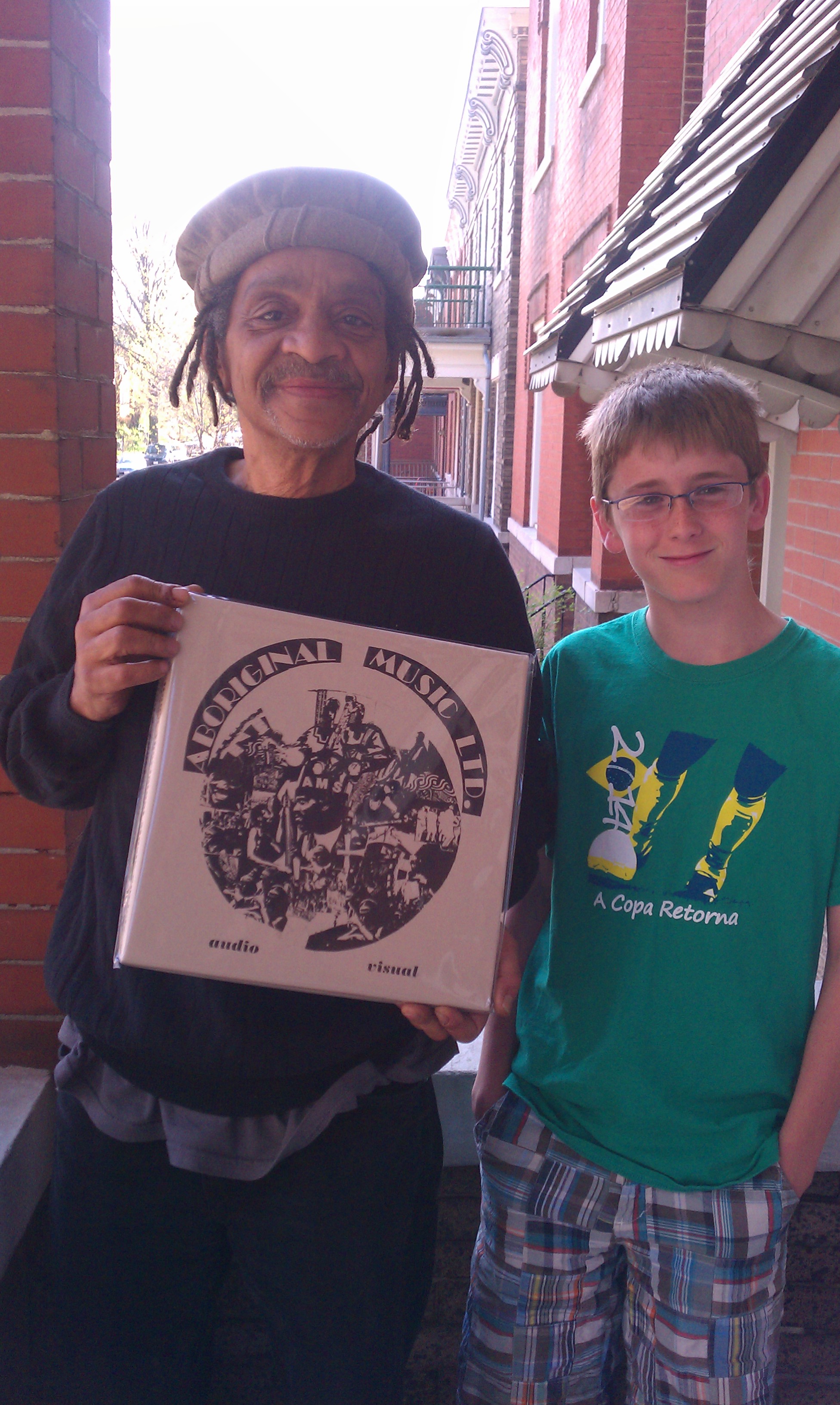 charles bobo shaw with eremite's AMS box, east st. louis, IL, march 2012 (photo darin gray)
---
---