News
2011-06-02
FORGET ME! THE GLITTERING ART TURNS TO ASHES IN MY MOUTH (patchen)
on 8 june the XVI annual vision festival honors peter brötzmann with its "lifetime of achievement" award. brötzmann joins past recipients sam rivers, muhal richard abrams, edward 'kidd' jordan, fred anderson, & marshall allen in an evolving pantheon of the jazz avant garde. big respect to brötzmann! it's been an honor, & a pleasure.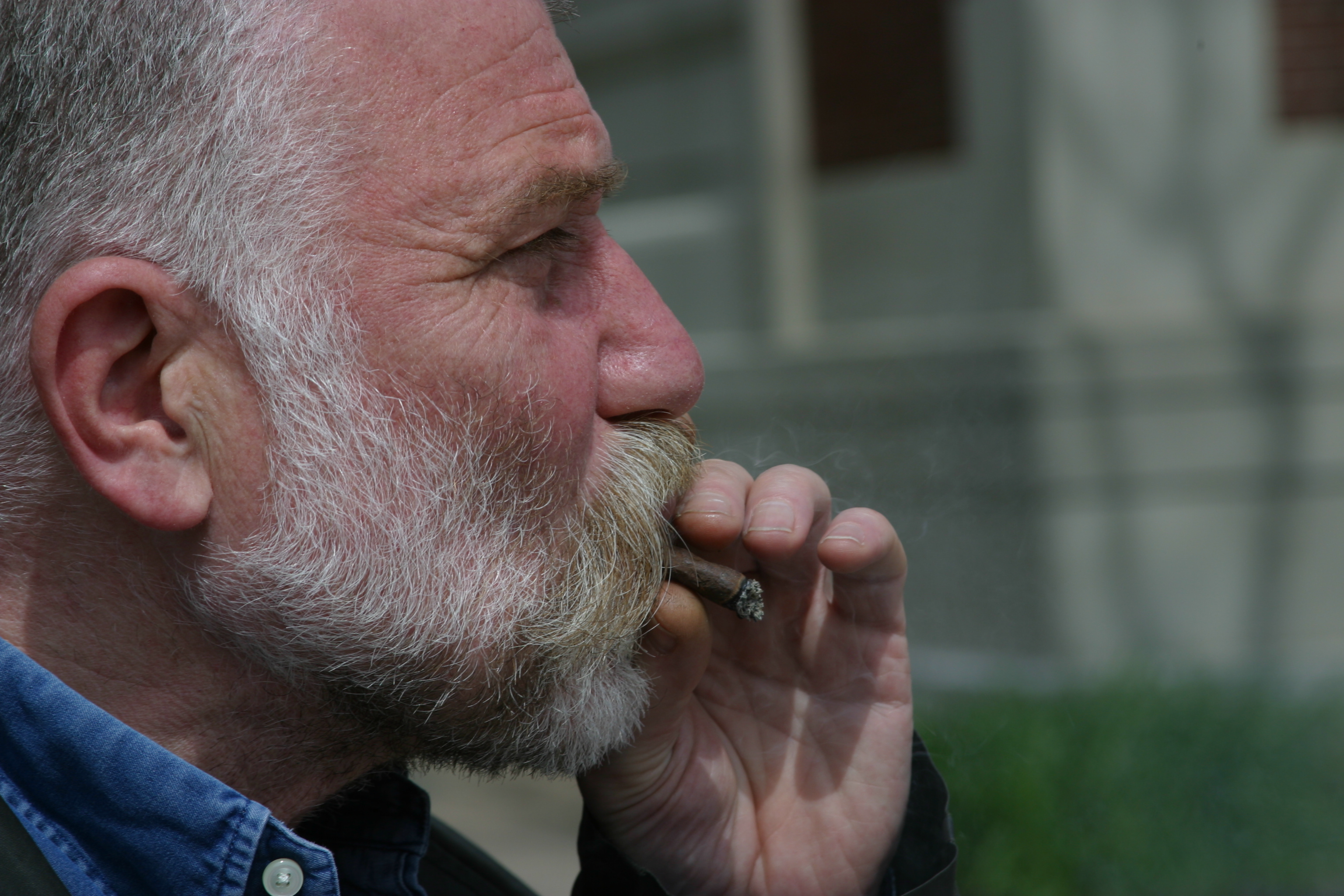 photo andrew kesin
---
2011-05-24
eremite's family gladly includes bee haven honey farm. bee haven's been using old world methods to conjure its honey from vermont's champlain islands since straight out of the '70s. check out their delicious productions here. free jazz always & eat & drink in your own way.
---
2011-05-24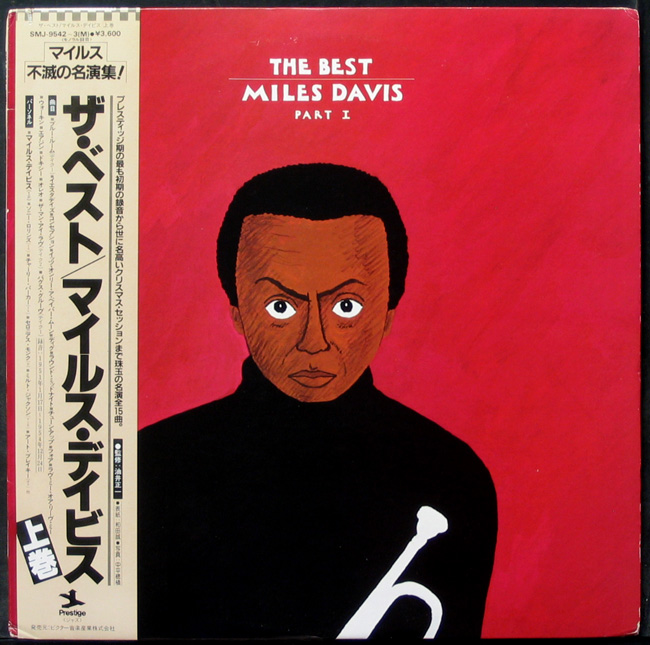 ---
2011-04-12
"love will awaken all lovely things of the past. drink to starlight peace." eremite grieves the passing of billy bang, one of the great lions of the music. a thrilling instrumentalist & performer, a beautiful composer, an indomitable spirit. love & respect to billy bang, thanks for everything.
---
2011-03-08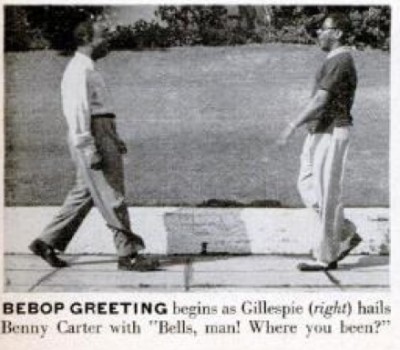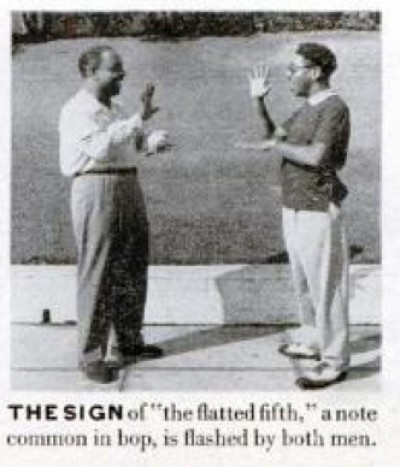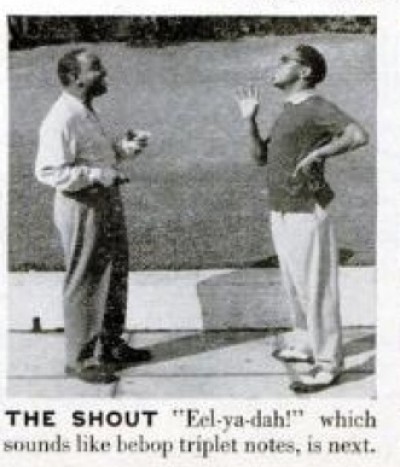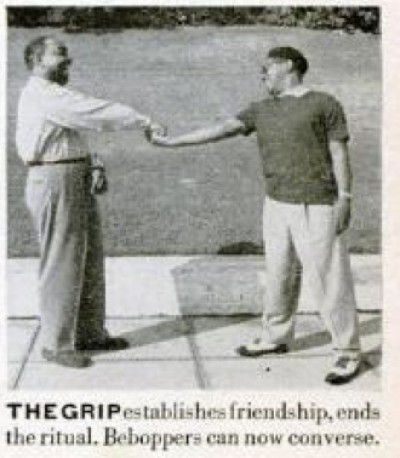 1948 october 11 life magazine
---