News
2011-05-24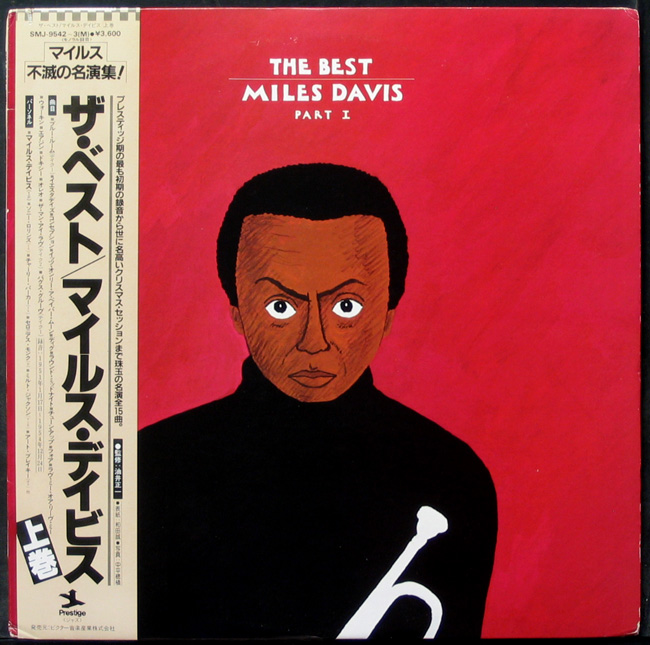 ---
2011-04-12
"love will awaken all lovely things of the past. drink to starlight peace." eremite grieves the passing of billy bang, one of the great lions of the music. a thrilling instrumentalist & performer, a beautiful composer, an indomitable spirit. love & respect to billy bang, thanks for everything.
---
2011-03-08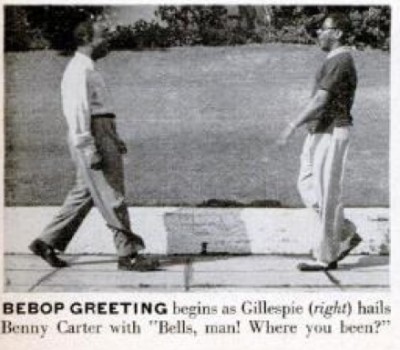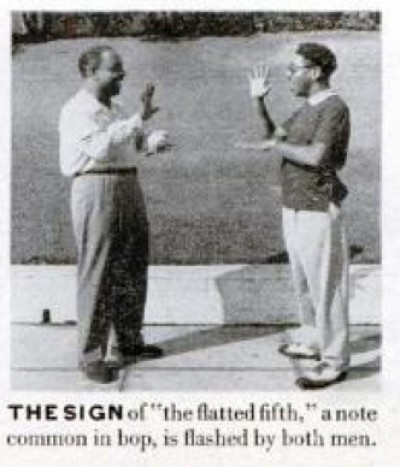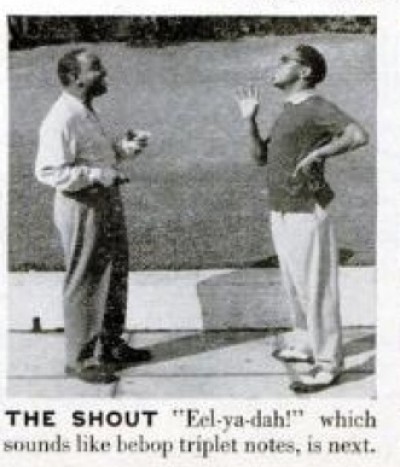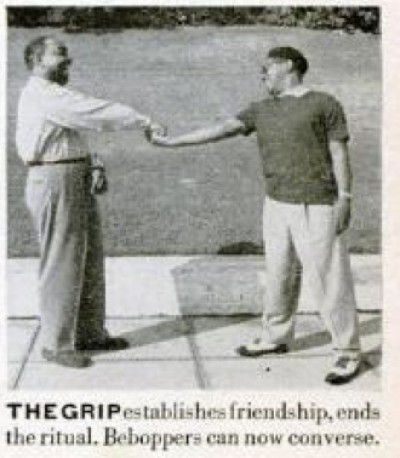 1948 october 11 life magazine
---
2011-03-08
check out henry english's incredible 1967 film on marion brown
---
2011-01-14
eremite recording artist joshua abrams scored the music for the interrupters, the new film by steve james & alex kotlowitz, makers of hoop dreams, one of the great american films of all time. the interrupters world premiers at the sundance film festival 21 january.
---