News
2011-08-26
brace yo'self! father of origin (mte-54/55/56), eremite's box set retrospective of juma sultan's aboriginal music society, appears to be on schedule for an october release date. scroll it down for more details on this heretofore lost odyssey of revolutionary free music from a peak historical moment of grassroots cultural & community radicalism in jazz. meanwhile joshua abrams is deep in the ark finishing a new natural information record for eremite. featuring contributions from lisa alvarado, michael avery, david boykin, emmett kelly, nicole mitchell, jeff parker, tomeka reid, jason stein, chad taylor & michael zerang. the record is certain to be a bodacious follow-up to his acclaimed 2010 natural information. check out abrams & various configurations of the project in performance this fall
10/11 september: guelph, ontario, guelph jazz festival nuit blanche (abrams, michael avery, emmett kelly, lisa alvarado)
16 september: chicago, chicago world music festival, mayne stage (band as above)
12 october: chicago, hideout (abrams & frank rosaly, dbl bill with abrams, jeb bishop, hamid drake, jeff parker)
15 october: cincinatti, loft jazz society (solo abrams)
17 october: manhattan, clemente soto velez cultural center (abrams, gerald cleaver, ingrid laubrock)
18 october: brooklyn, douglas street music collective (abrams & ben vida)
20 october: philadelphia, ars nova workshop @ rotunda (abrams & chad taylor)
23 october: brooklyn, zebulon (abrams & chad taylor)
26 october: amherst, solos&duos series @ bezanson recital hall umass (abrams & frank rosaly)
27 october: cambridge, lorem ipsum books (abrams & frank rosaly)
---
2011-07-25
"THE GROUP APPROACH WAS AFRO-AMERICAN EXTRAORDINAIRE!"
big news. eremite's next release, mte-54/55/56, juma sultan's aboriginal music society father of origin, is entering its final stages of production. projected release date is late october or early november 2011. founded by percussionists juma sultan & ali abuwi in woodstock in 1968, aboriginal music society was both a radical arts presenting organization & a killer band. father of origin focuses on the earliest AMS recordings & features extraordinary contributions from frank lowe (his earliest appearance on record), abdul wadud, julius hemphill, philip wilson, gene dinwiddie & earl cross, among many others. the AMS concept of open collective improvisation merged with swarming african-inspired drum ensemble work is certain to freak-out even the most jaded collectors & specialists. the music will be presented in a two album, one c/d set with a fat book of ephemera & texts. every aspect of the project produced to the highest possible standard! rather incredibly these are the first AMS recordings ever released.

"trumpets cussin', saxophones, rhythm makin' love, hustlers wearin' fancy clothes... for me, it's all the truth to be found, never mind who's puttin' it down, jazz ain't nothin' but soul!" once more finitude is in place & eremite grieves the passing of joe lee wilson. wilson founded the 1970s lower manhattan jazz loft "the ladies' fort," made memorable appearances on numerous archie shepp sides & recorded some seriously wonderful music as a leader. his 1972 recording livin' high off nickels & dimes is one of eremite's favorite records.
---
2011-06-02
FORGET ME! THE GLITTERING ART TURNS TO ASHES IN MY MOUTH (patchen)
on 8 june the XVI annual vision festival honors peter brötzmann with its "lifetime of achievement" award. brötzmann joins past recipients sam rivers, muhal richard abrams, edward 'kidd' jordan, fred anderson, & marshall allen in an evolving pantheon of the jazz avant garde. big respect to brötzmann! it's been an honor, & a pleasure.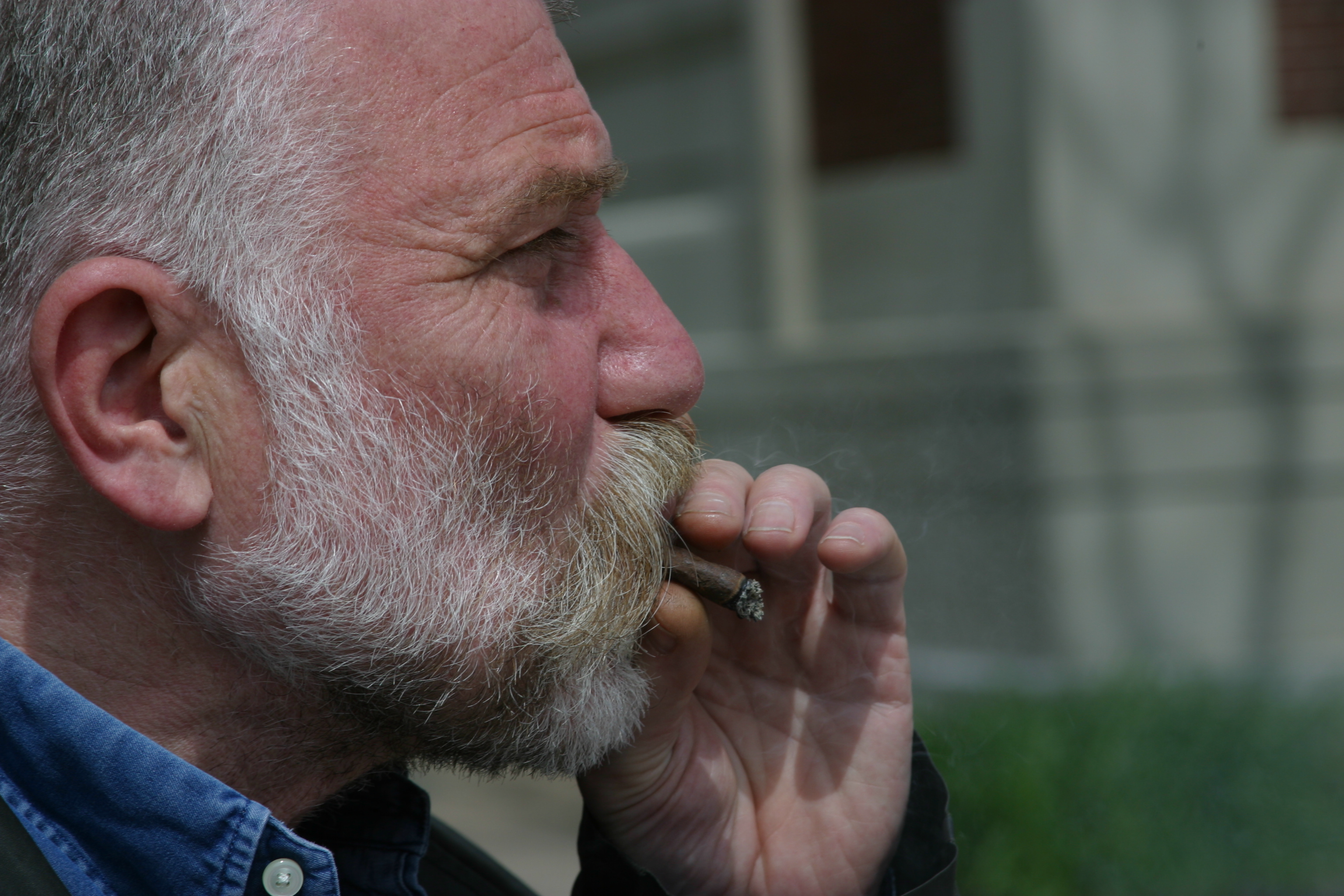 photo andrew kesin
---
2011-05-24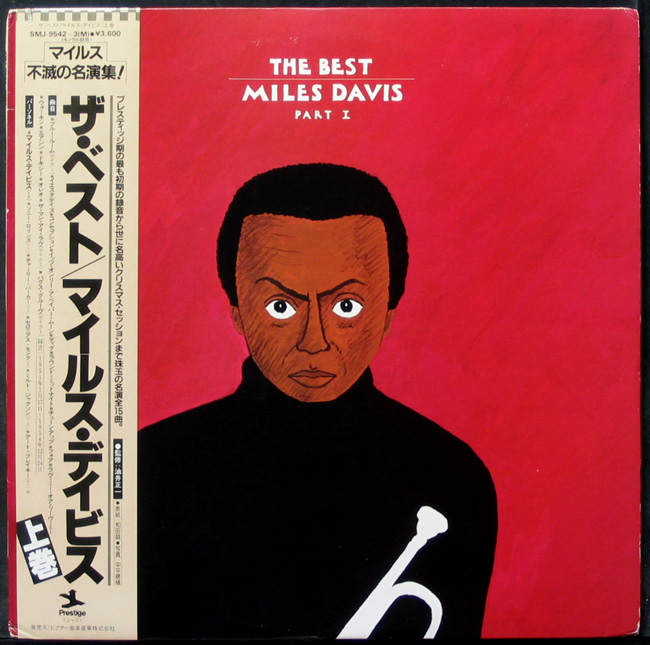 ---
2011-05-24
eremite's family gladly includes bee haven honey farm. bee haven's been using old world methods to conjure its honey from vermont's champlain islands since straight out of the '70s. check out their delicious productions here. free jazz always & eat & drink in your own way.
---