News
2018-01-15
JOSHUA ABRAMS & NATURAL INFORMATION SOCIETY
/ JEFF PARKER (solo) FEBRUARY WEST COAST DATES

presented by eremite
NIS: abrams / alvarado / avery / boye / kelly / guests
05 II 2017 the chapel san francisco
07 II 2017 zebulon los angeles
poster by sonya sombreuil / come tees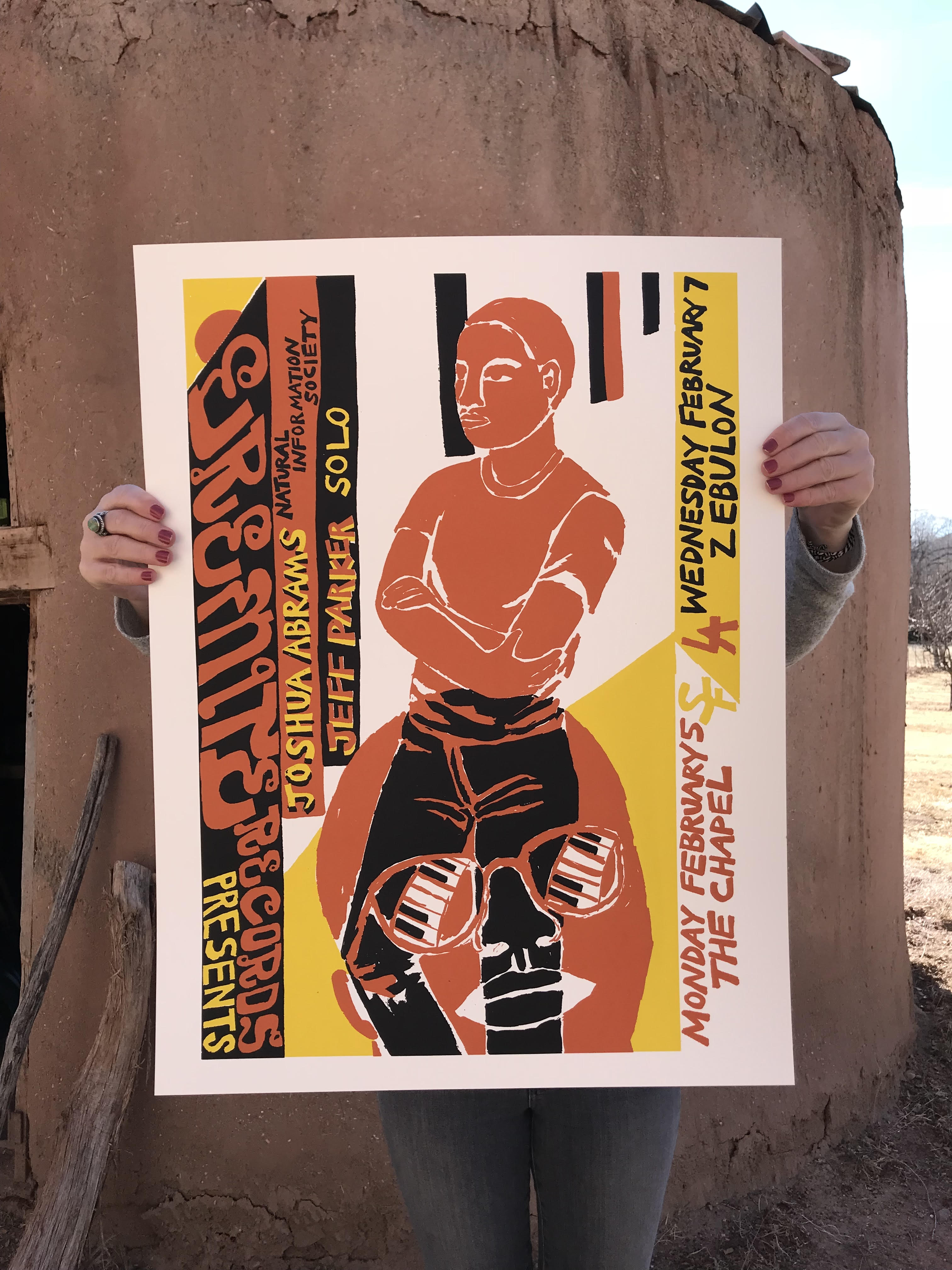 ---
2018-01-10
the second edition of simultonality, by joshua abrams natural information society, is available right here at eremite.com, while supplies last. pressed on real audiophile vinyl by RTI, with heavyweight laserdisc jackets, retro audiophile dust sleeves, & labels all screenprinted by our friend alan sherry at siwa. thanks to the righteous heads who included simultonality in their best of 2017 lists.
rolling stone 20 best avant albums of 2017
pitchfork 8.1 rating
the wire magazine #7 record 2017
uncut magazine #15 record 2017
john mulvey, uncut, #2 favourite record 2017
aquarium drunkard 2017 year in review
chicago reader, peter margasak's 40 favorite albums of 2017
three lobed records "listening time well spent" 2017
paradise of bachelors records 2017 year-end list
stranded records 10 favorite 2017 releases
CKUT favourite sounds of 2017
rough trade records staff picks of the year 2017
carpark records staff picks 2017
chirp radio best of 2017
mac, merge records 2017 year-end playlist
WWOZ favorite recordings of 2017
free jazz blog's 2017 top 10 lists
hhv.de staff picks 2017
---
2018-01-02
pitchfork & the vinyl district review drum dance to the motherland. pitchfork: "A long-forgotten gem of experimental jazz gets a welcome reissue 45 years after it was recorded in a Philadelphia basement; deep, adventurous & soulful, it is a joy to discover."
---
2017-12-13
DRUM DANCE TO THE MOTHERLAND
the definitive vinyl edition of the most legendary private press underground jazz album of the 70s is officially released in two days. thanks to all of you who pre-ordered the record. if you pre-ordered 15>26 november, your record is on its way. pre-orders received 26 november + new orders wil ship from 19 december on>>. thanks for your understanding, hand-made LPs take time.
---
2017-12-11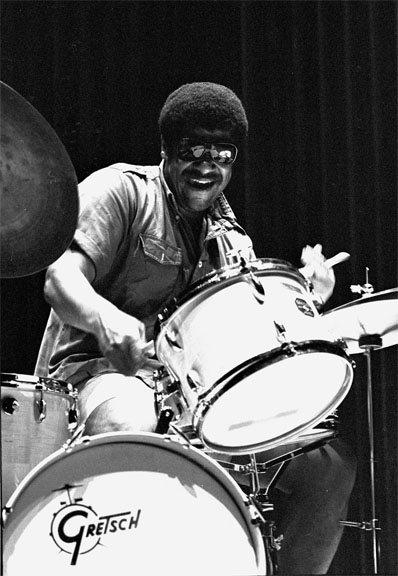 RIP sunny murray, visionary musician & brilliantly unique cat in all ways. what an honor & what an experience to have been part of this american maverick's journey. thanks to michael wilderman for the photo.
---