News
2018-08-19
THANKS LA & SAN FRANCISCO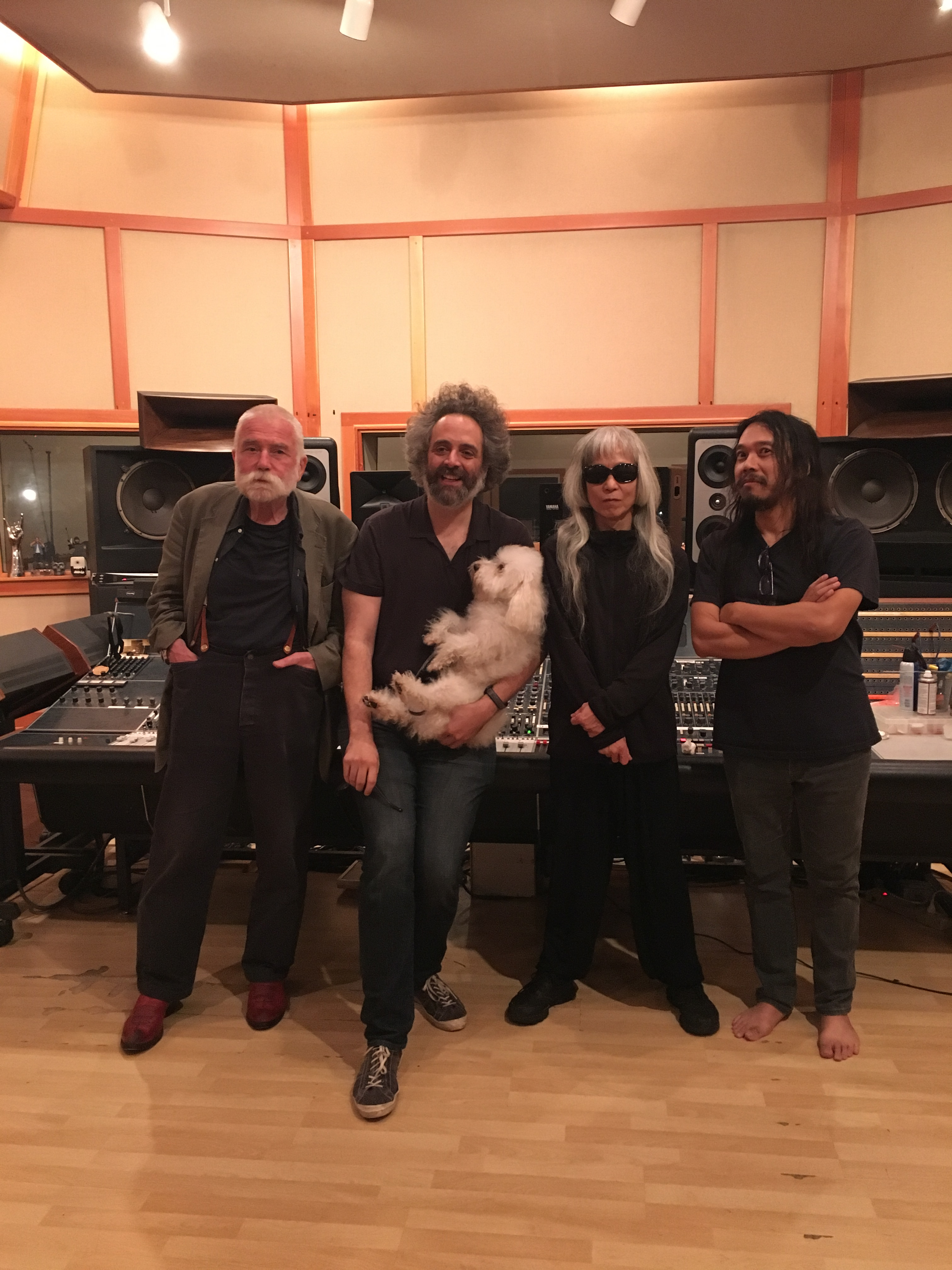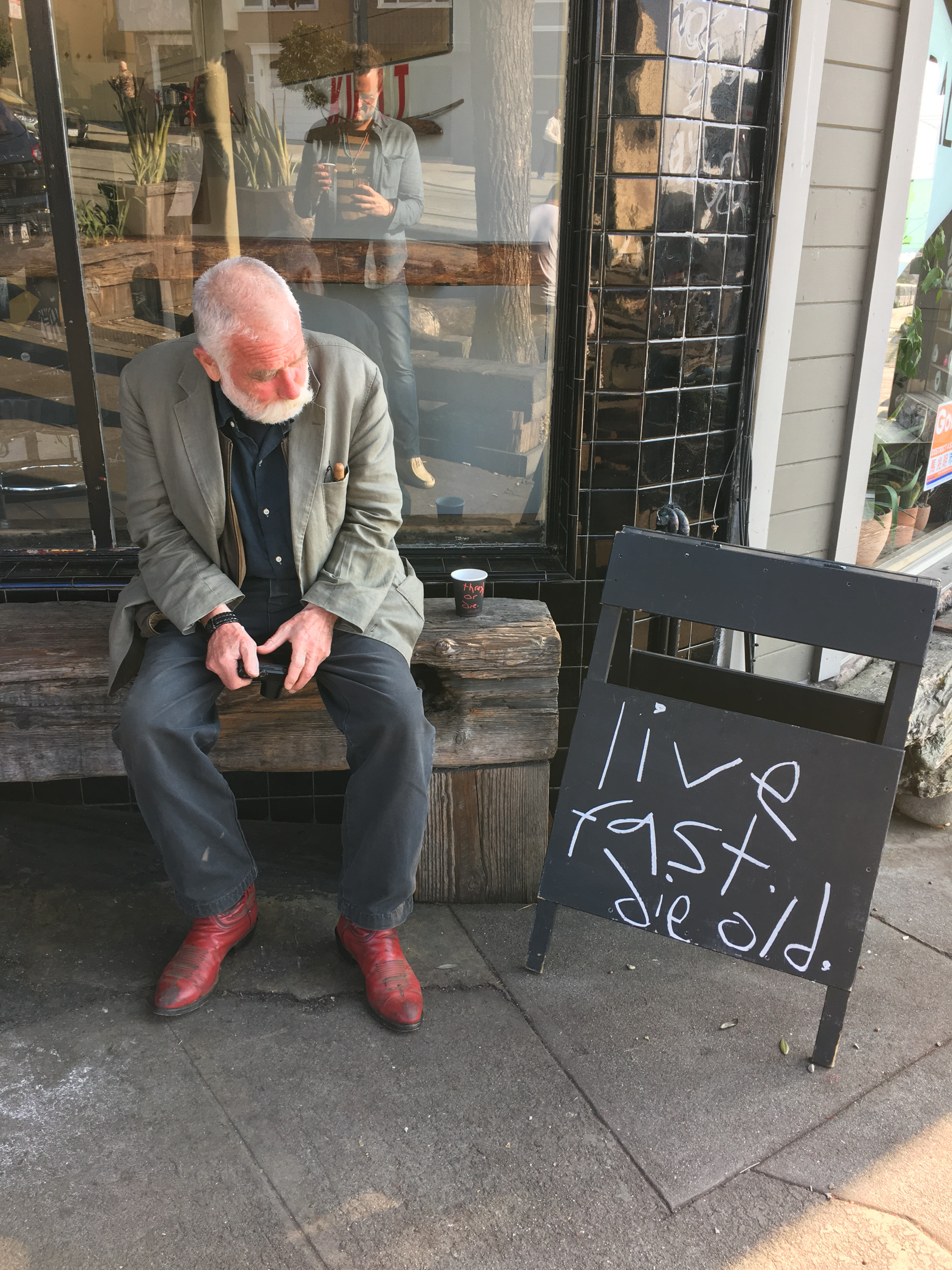 ---
2018-07-28
JOSHUA ABRAMS & NATURAL INFORMATION SOCIETY 2018 PITCHFORK MUSIC FESTIVAL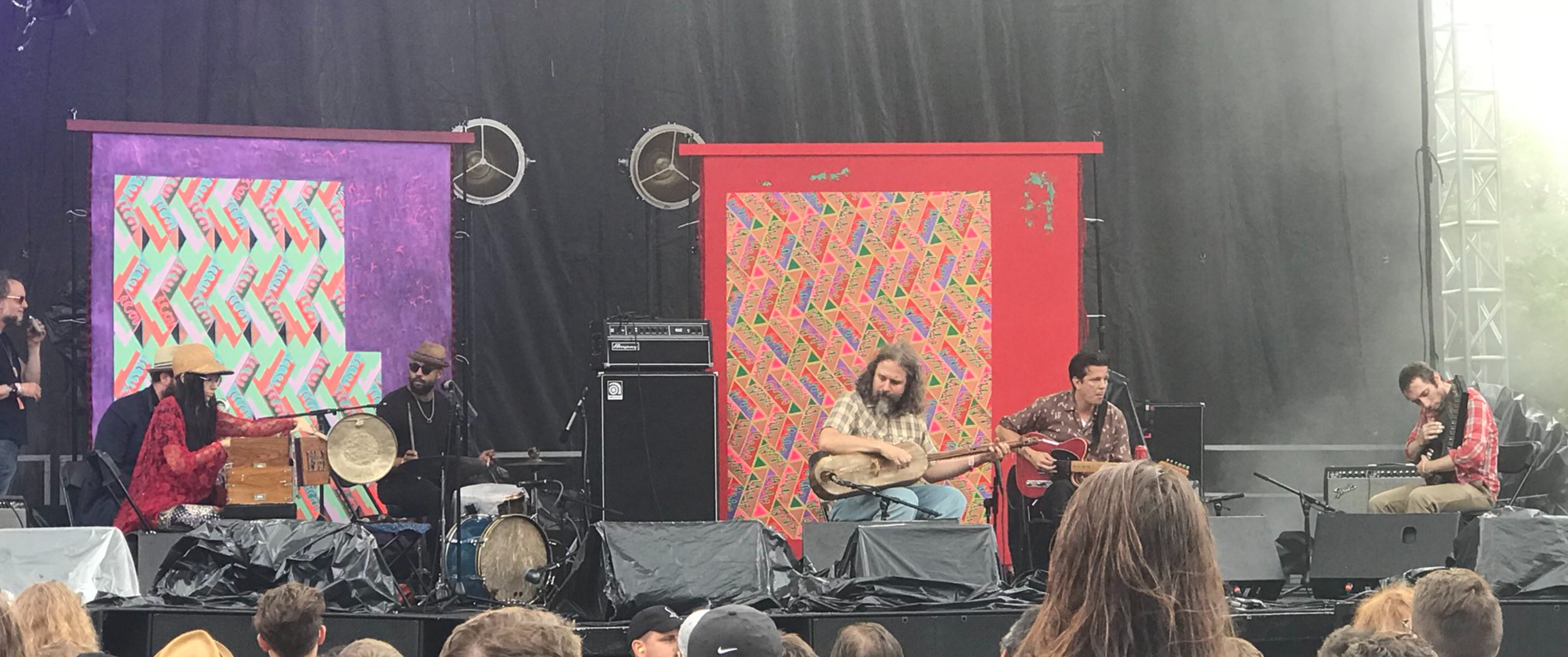 ---
2018-05-16
BRÖTZMANN / HAINO WEST COAST DATES RESCHEDULED
the new schedule
in 20+ years of working together, executing something like 225 engagements, these are the first dates brötzmann & eremite have had to reschedule or cancel. please accept our apologies.
we feel especially badly for those of you who purchased tickets to the original dates & can't make the rescheduled dates, & to the hardcore fans with travel arrangements in place to attend the original dates. we will do our best to make it up to you.
here's the official announcement from our partner in this enterprise, black editions...
Black Editions Presents regrets to announce that Peter Brötzmann & Keiji Haino's June concerts at the Chapel, San Francisco, & at Zebulon, Los Angeles, have had to be rescheduled to August 3 & 4 (Zebulon) & August 8 (The Chapel).
The rescheduling was necessitated by visa issues. These issues have been resolved for the new dates in August.
Those who have already purchased advance tickets for the concerts will hear directly from the venues on how to use their tickets for the new dates or receive refunds.
We sincerely apologize for any inconvenience caused by this rescheduling. Black Editions thanks the venues, Mr. Brötzmann, Haino-San & Eremite Records for their extraordinary efforts to make the original as well as the new dates possible.
---
2018-04-15
JUNE 2018 RARE BRÖTZMANN / KEIJI HAINO WEST COAST CONCERTS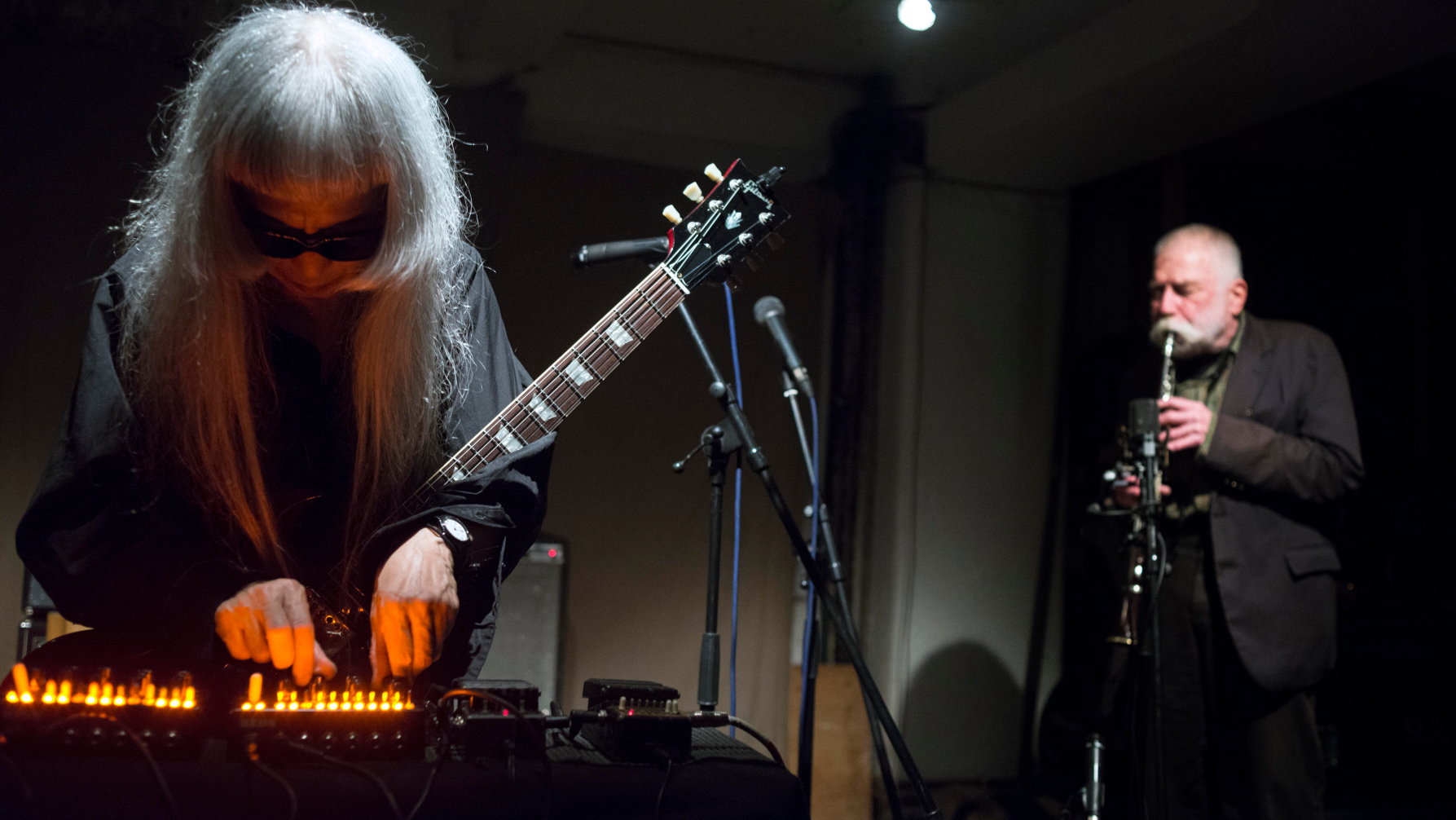 presented by black editions & eremite / brö
05 VI the chapel san francisco
08 VI zebulon los angeles
09 VI zebulon los angeles
(photo dawid laskowsky)
---
2018-03-29
JOSHUA ABRAMS & NATURAL INFORMATION SOCIETY EUROPE 2018
---