News
---
2016-05-27
MARCO ENEIDI, 1956>2016
the eremite family grieves the death of marco eneidi. marco passed away 24 may in pleasanton, CA. a consummate & uncompromising free jazz alto saxophonist, marco was an authentic heir to the legacies of his friend glenn spearman & his primary artistic role model jimmy lyons. marco played hard, he rode hard, & he earned it. pre-deceased by his jazz family of denis charles, raphe malik, jim pepper, & spearman, among others, marco will live on through his brilliant music. his body of work, on his own botticelli imprint, & on eremite, rates right up there with the strongest free jazz of its era. condolences to his son nikko & to all the musicians who made the journey with him.
jason 'stanley' zappa's 2004 film on marco tells it well...
---
2016-05-26
JOSHUA ABRAMS NATURAL INFORMATION SOCIETY TOUR
4tet with abrams / lisa alvarado / mikel avery / ben boye
---
2016-04-12
the wire, point of departure & dusted review TEST's always coming from the love side. writes stewart smith in the wire, "a life-affirming set from one of the decade's greatest free jazz bands...at times the music reaches such a joyous pitch the players will break into song."
---
2016-02-20
MAY 2016 BRÖTZMANN NORTH AMERICAN TOUR
4tet with jason adasiewicz / john edwards / steve noble
duo with heather leigh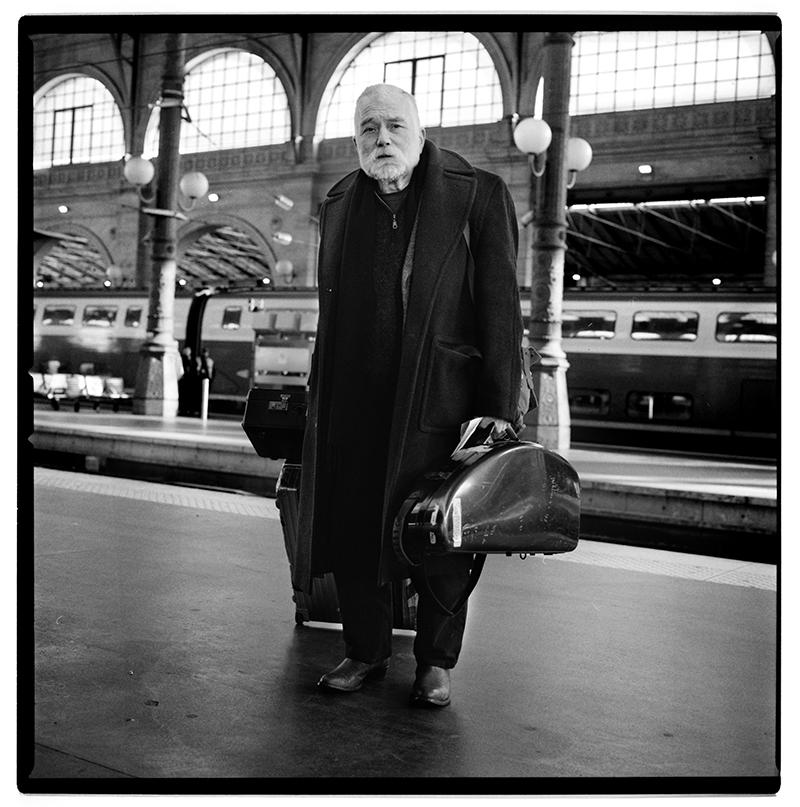 photo credit matias corral

10 V orlando timucua white house 4tet
11 V montreal casa del popolo 4tet
13 V louisville dreamland 4tet
14 V austin private event 4tet
15 V austin the north door 4tet
16 V los angeles the echoplex 4tet
17 V ojai oyes theater 4tet
18 V san francisco the chapel 4tet (with patrick wolff 6tet)
19 V portland mississippi studios 4tet
21 V chicago art institute of chicago 4tet & duo
22 V detroit trinosophes duo
23 V cleveland beachland ballroom duo
24 V cincinnati urban artifact duo
25 V philadelphia fringe arts duo
27 V toronto velvet underground duo
---