News
---
2017-01-12
brian morton reviews slight freedom in the february issue of the wire. "a terrific record from a guy who plays the enigmatic backstop even when out on his own." read the complete review & order the vinyl here
---
---
2016-12-29
needless to say, things have been a bit askew in 2016, in & beyond the eremite realm, but the music never stops. here are 30 recordings (incldg a couple music-related books) --listed alphabetically by imprint!-- that provided merciful distraction from grim events, & remind me why we all slog forward on the road of music & song. props to all the musicians & labels for pressing on. brighter moments to all, somehow, in 2017.
hartmut geerken & chris trent omniverse sun ra (art yard)

jackson c. frank the complete recordings (badabing)
william parker / lisa sokolov / cooper-moore stan's hat flapping in the wind (centering)
jim o'rourke simple songs (drag city)

bunny wailer solomonic singles 1: tread along 1969-1976 (dub store)

bunny wailer solomonic singles 2: rise & shine 1977-1986 (dub store)
sons of negus churchical host a psalm of praises to the most high 1967-1972 (dub store)

oren ambarchi hubris (editions mego)
sacred flute music from new guinea madang / windim mambu (editions mego)

ras michael & the sons & daughters of negus promised land sounds rockin live ruff n tuff (honest jons/dugout)

dawn of the double (in the red)

rob mazurek & emmett kelly alien flower sutra (international anthem)

jeff parker the new breed (international anthem)
a new life: private independent & youth jazz in great britan 1966-1990 (jazzman)
james tatum contemporary jazz mass (jazzman)
mor thiam dino safarrar drums of fire (jazzman)

battle trance blade of love (new amsterdam)

the music of peter kuhn: no coming, no going (no business)
express rising fixed rope (no label)
chris forsyth the rarity of experience (no quarter)
doug paisley strong feelings (no quarter)

world's experience orchestra the beginning of a new birth (now again reserve)

neil young & bluenote cafe (nyaps)

larry young in paris: the ortf recordings (resonance)

grateful dead shrine exposition hall LA 11/10/67 (rhino)

rob mazurek & jeff parker some jellyfish live forever (rogue art)
glenn philips lost at sea (shagrat / feeding tube / snowstar)
van morrison it's too late to stop now volumes II III IV (sony legacy)

brøtzmann graphic works 1959-2016 (wolke)


---
2016-12-22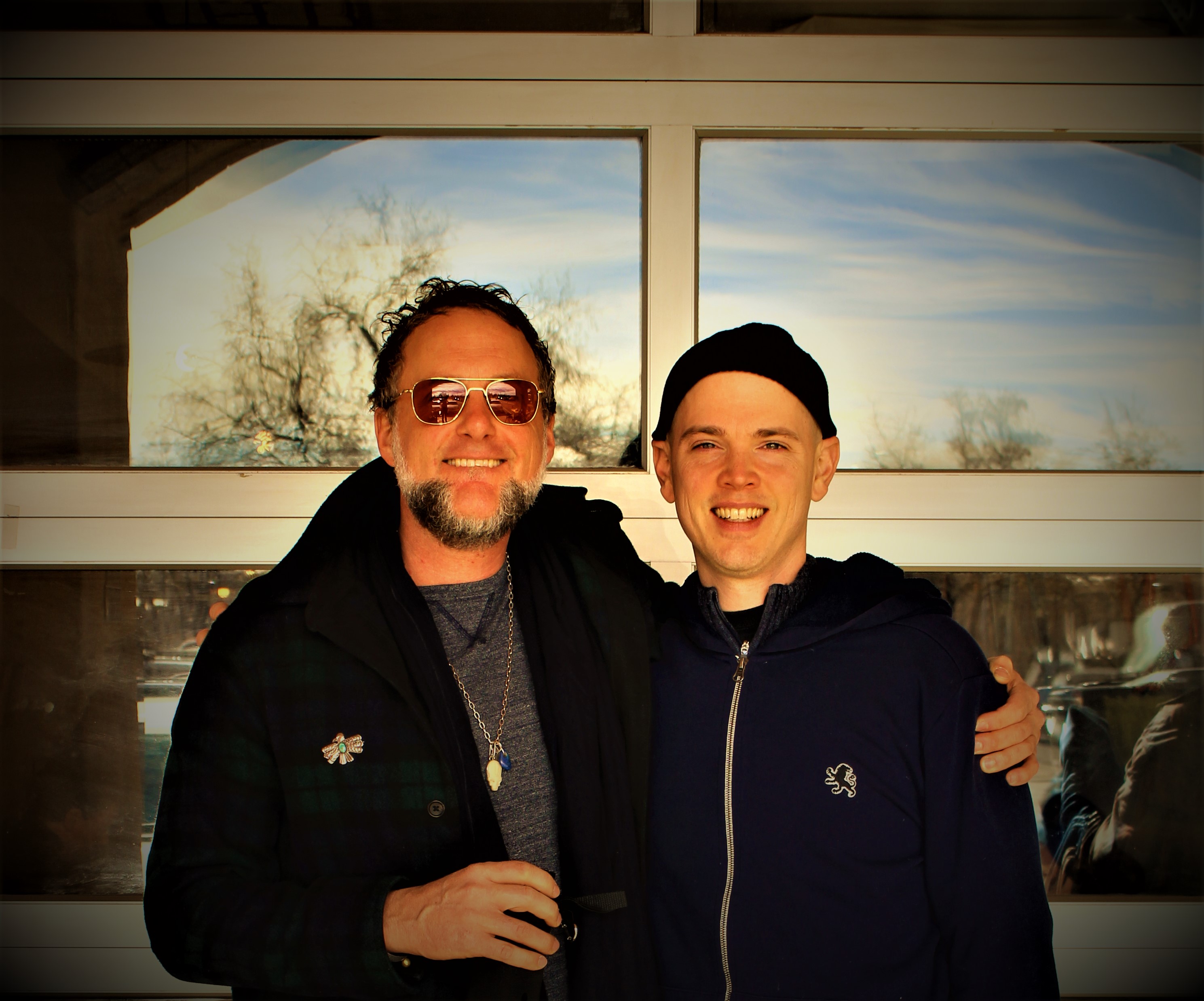 a pleasure to reconnect with the great drummer chris corsano. in another lifetime chris & i set up & broke down folding chairs together at amherst unitarian meetinghouse concerts. magic days. thanks to abby drake for the photo.
---